Steve Fry | His Garden Ambassador story
Since its launch in 2013, the Cultivation Street campaign has expanded to support hundreds of school and community gardening projects across the UK. It is now a thriving hub for gardeners to share stories, top tips and advice as well as access a plethora of free resources to enhance their gardening projects. For this week's Sunday Blog Share, we take a look at one of our fantastic Garden Centre Ambassadors from our 2018 competition.
Steve Fry, Gardens Group
Steve Fry works for the Gardens Group and is actively involved with local schools, playing a huge part in helping them to green their outdoor spaces and in 2018 he was a Highly Commended Ambassador in the Cultivation Street competition.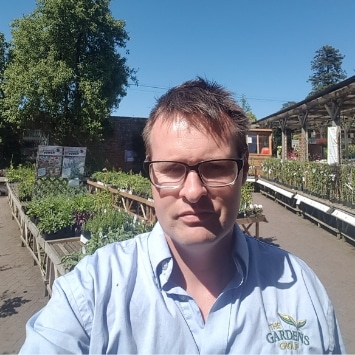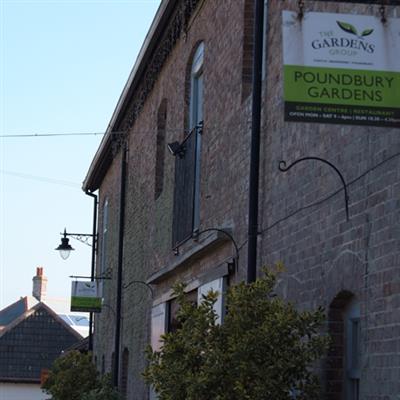 Interaction with the community
Steve has supported a local school garden project by applying for and securing funding from a major retailer, which has resulted in them being able to build a dedicated spiritual sensory garden in their grounds. Alongside the teachers, Steve arranged planting days with the parents and children, demonstrating what should be planted where and how before the team got going.
One of Steve's goals is to create a schools scheme at the garden centre to offer them a discount voucher to spend in store in support of their educational activities. For example, if the students were learning about sunflowers, they would receive a discount voucher to purchase sunflowers. His hope is to accompany this with a monthly newsletter that contains gardening ideas that the teachers can do with children.
In his own words in 2018...
"The ambassador role is a great compliment to environmental and community projects that are part of my day-to-day job with the Gardens Group. The Cultivation Street scheme allows me to give away even more goodies and helps the groups that I work with to maintain their momentum throughout the growing season."
...and now
"We have had a great few months with Christmas visits from a lots of school and community groups. More recently we have been supplying Christmas trees to churches and schools, including 40 to a local church who hold a Christmas tree festival and invite 40 local community groups to decorate a tree and place a collection tin below.
The gardening never stops, for example we heard from Gillingham school who have managed to acquire some raised beds but needed compost to fill them – so we were pleased to deliver a dozen 'damaged' bags of compost FOC. We have been in correspondence with the South Somerset Partnership school (for young people who can't access mainstream school) to get the ball rolling on a sensory garden for spring. Thornford Primary has been back in touch with more requests for compost to finish off last year's projects. Charleton Horethorn Primary have enjoyed planting our donation of spring flowering bulbs ready to brighten up the school garden in spring."
Even during the 'quiet' talks season in November I spent 5 evenings giving free talks to local gardening clubs and WI groups at their evening meetings and my first talk of the new year is booked for January 3rd!
My community activities outside of work has continued apace with visits to schools that Yeovil Round Table have donated time and money to earlier this year. 2019 will be a very busy one for me in that regard as I am due to take over as Chairman for the year. We typically raise around £40,000 a year for local good causes so it is quite a high bench mark to aim for – but we have a lot of fun along the way too."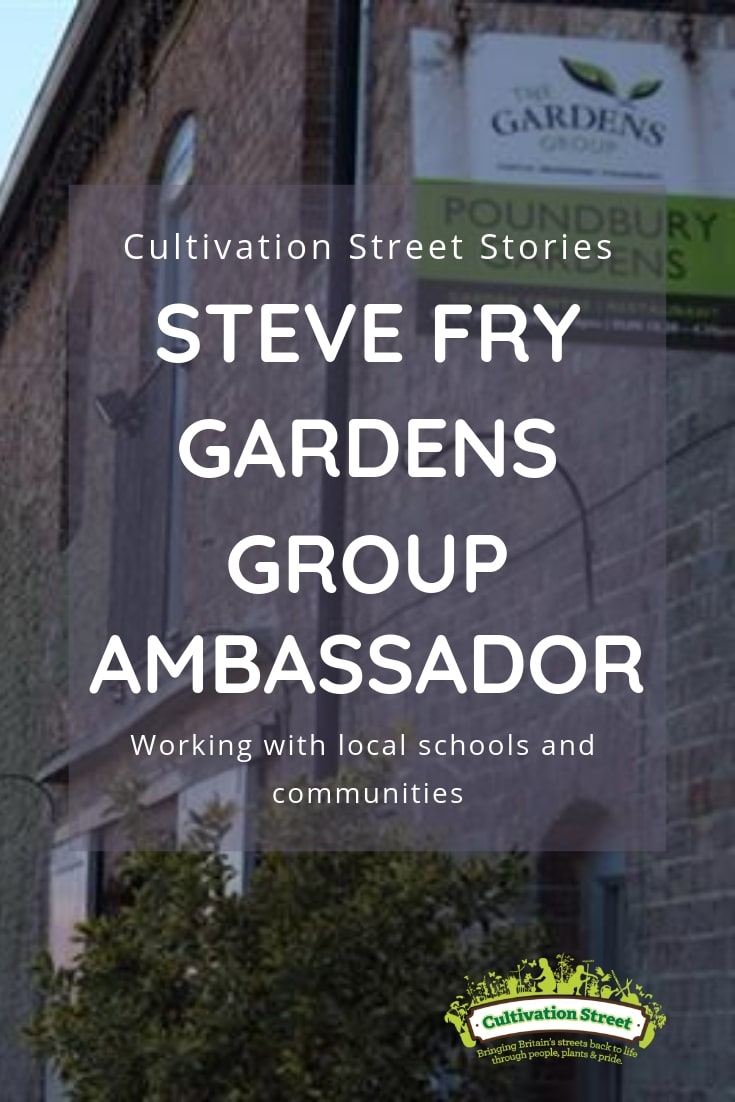 If this story has inspired you to become part of the Cultivation Street campaign, register for free now to take your community gardening project to the next level.
You'll receive an array of free resources, from seed packs, Calliope® plug plants and planting calendars to seasonal newsletters jam-packed with gardening advice, ideas and success stories to whet your gardening appetite. You'll also be given a chance to win big in the annual Cultivation Street competition, which has a staggering £20,000 to giveaway to school and community gardening projects that are changing the lives of people across the UK.