Community garden – Top tips on how to get started
Cultivation Street was set up to tell the stories of the best community gardens across the nation. We've seen all sorts of amazing community gardens within schools and neighbourhoods.  All getting together to create great outdoor spaces for everyone to enjoy. Now is a perfect time to get involved or start your own community garden project. And we think that our fantastic community garden stories will motivate and inspire you as you get going.
Find a space
Of course, you'll need space to get your garden started! Why not find an area in your town or city that could do with a bit of TLC? This could be a patch of abandoned wasteland, land outside the local shops, adjoining land on your back garden, allotments, a variety of front gardens or even grass verges.
When finding your piece of land, you need to consider the practicalities. Like water, access and also the amount of room available for your garden to grow.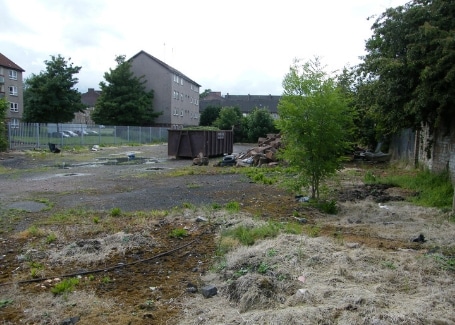 Approach the council
Approach the parish, local or district councils to see if there is any support available. And you can get to know who's the right person to talk to, as they're likely to be your contact throughout the project. Lots of councils are really supportive of community gardens so it's worth asking your local council if you can acquire a patch of land, especially if it's a public space. If they have derelict and disused plots, they may be only too happy to see them put to good use. And turned into productive spaces for free by members of the local community. They may even have an existing program in your area.
Seek advice
Our Cultivation Street Ambassador Finder will help you locate your nearest Cultivation Street garden centre and their ever-helpful ambassadors. These are individuals who have registered themselves as a dedicated point of contact for such queries. Our ambassadors have a wealth of knowledge to share. And are more than willing to give free help and advice to people looking to start a community garden. To contact your local ambassador, find a garden centre near you.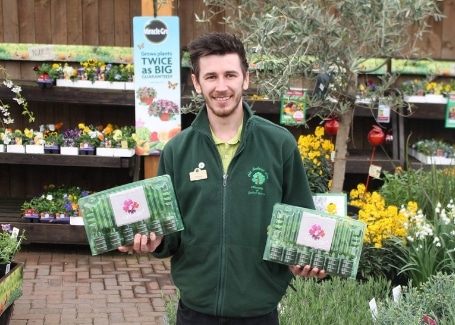 Next, it's worth spending some time getting to know and talking to other community gardeners for advice. The whole point of a community is to share advice and tips, and this is very beneficial. You can also contact local schools, gardening clubs and associations that are connected with grow-your-own gardening. More often than not, this wider community are more than happy to help and will point you in the right direction.
Get people involved
There are a fair few different ways you can get people to join your community garden project.
You could initially contact your neighbours, family and friends to get them involved in your new adventure. Don't be afraid to shout from the rooftops! It can also be good to set up a Facebook group, create a hashtag on Twitter. Put up posters in the village hall or local library, contact local schools and charities as well as signpost your garden. The more people know about your project, the bigger the transformation and positive impact on your community.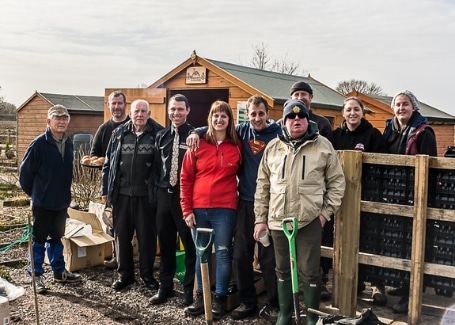 Consider alternatives to using email. It's always best to go knocking on doors or make phone calls to speak to people about the project and leave them with a motivational leaflet or flyer. They might not be ready to commit on the spot. People really appreciate the personal touch. And they'll soon pick up on your genuine enthusiasm for the project at hand.
Once you're ready, we'd suggest setting up an open day to entice and engage with people. You don't need to have much ready in the garden for the open day. Depending on the time of year, you could hold a coffee morning, BBQ or picnic on the land – anything to invite people in and get them chatting.
Find your focus
Community gardens are useful for lots of different types of people. For example, gardens can be developed specifically for those with additional needs or for children with learning difficulties. Others might be designed with retirement activities in mind or simply for the local community to get together.
See if there is a need for something particular in your area and establish a garden based around what could be lacking. For example, if there is a need for social activities for older people in your area, starting a community garden for them would be beneficial and is therefore also likely to get a lot of volunteers and positive responses!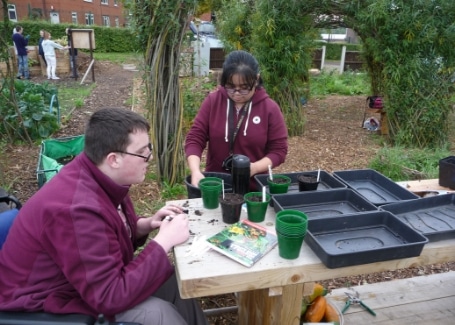 Plan, plan, plan!
Once you've secured the above, you can start to plan your garden. Do you want it to attract wildlife? Or perhaps grow some fruit and vegetables? Or will it be a sensory garden for those with additional needs? Work out what you want from your community garden and then plan the layout and plants around this.
Don't be afraid to start small and grow with your garden. A small plot with a few pots is all you need to get started and will ensure you're not overwhelmed. It might help clarify your thoughts to write a mission statement on what you aim to achieve. You could even create a simple website and draw up some plans.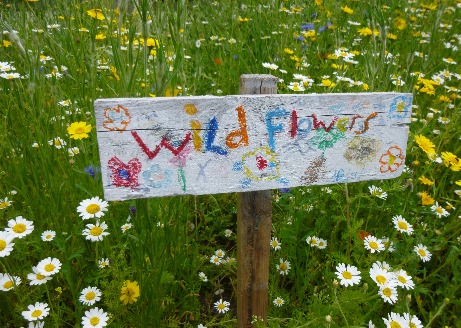 If you'd like more advice, check out our other top tips on funding and donations for your community garden. Or how about advice on running a community garden and the benefits of Community Gardening. For inspiration, have a read of our stories. If you take this opportunity to get gardening, you never know, the next year's winner could be you!
Cultivation Street is all about community. And we love to share tips and advice. If you've got anything else to share, do get in touch!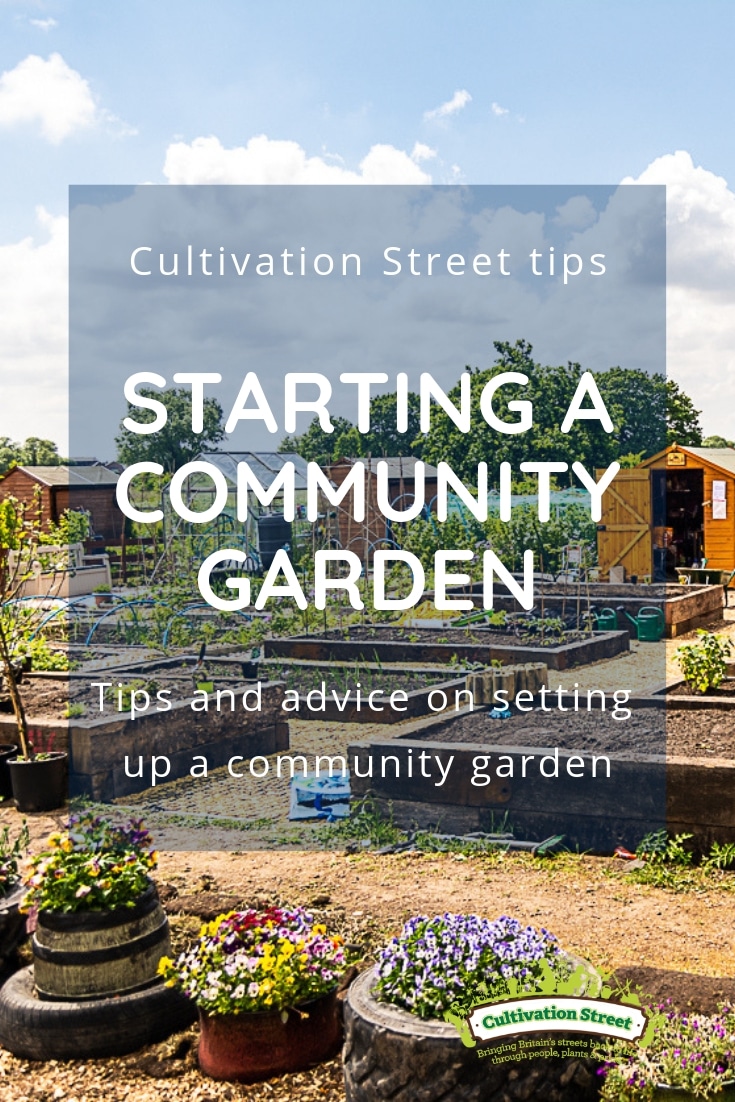 If this has inspired you to become part of the Cultivation Street campaign, register for free now to take your community gardening project to the next level.
You'll receive an array of free resources, from planting calendars to seasonal newsletters. We've jam-packed everything with gardening advice, ideas and success stories to whet your gardening appetite. You'll also be given a chance to win big in the annual Cultivation Street competition, which has a array of prizes to giveaway to school and community gardening projects that are changing the lives of people across the UK.