Why gardening is so important for children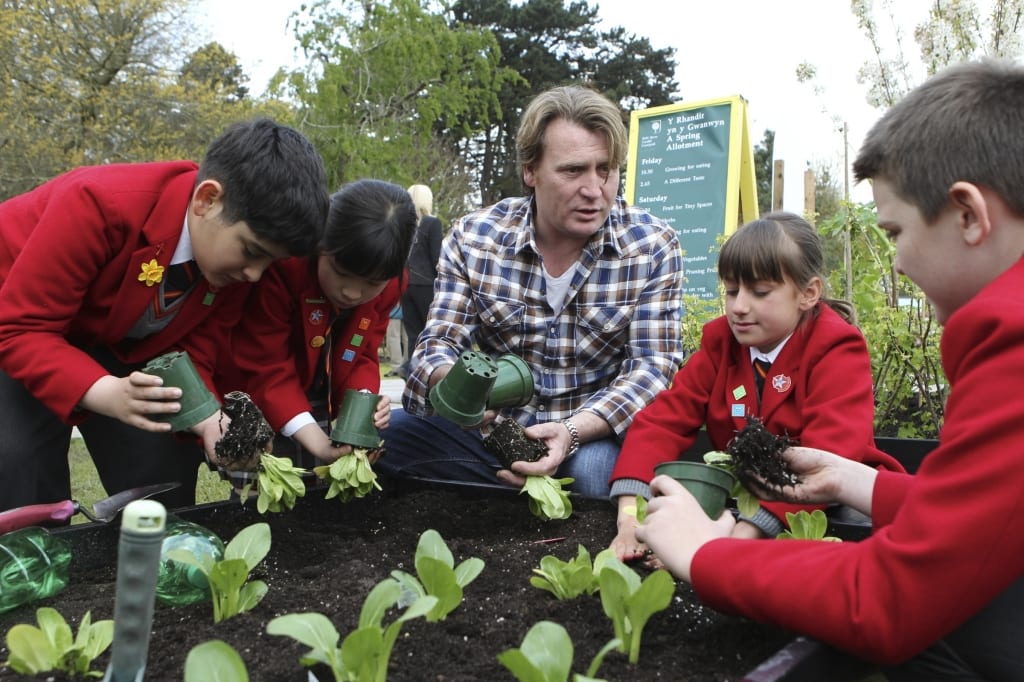 Launching an RHS school gardening project in Cardiff[/caption]
As a boy I played in the garden all the time. There were no computer games or mobile phones
I had a cap gun and ran around pretending I was in Starsky and Hutch. I climbed apple trees and made bows and arrows out of twigs and string.
When I wasn't doing playing in the garden, I was working in it with my brother and sister. Both my parents were keen gardeners and we earned our pocket money by helping out.
We were lucky enough to have a medium-sized garden with a big lawn. Each of us kids had our own border to grow stuff in. I used to buy plants from the church fete for mine.
One of my favourites was Berginia Elephant-ear. The foliage is rubbery and, as the name suggests, the leaves look just like green elephant's ears! They flower in spring and they're as hard as nails.
Another was Stachys, which has soft, fluffy foliage that earned it the nickname Lamb's Ears. It's a ground-covering perennial with leaves that last into autumn or winter, though the plant is not properly evergreen.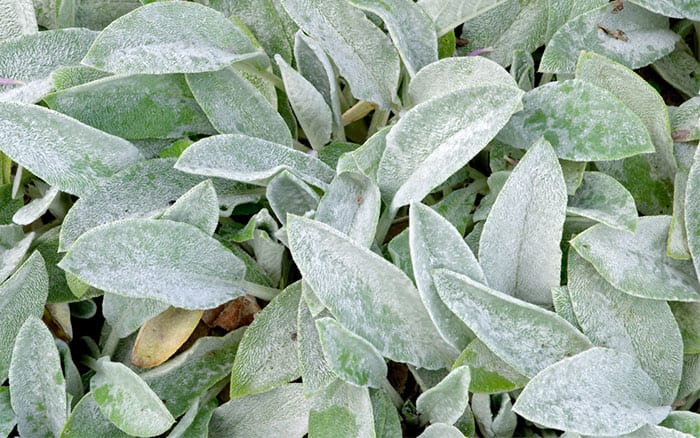 I loved tactile plants like that. I'd walk around the garden appreciating the textures, marvelling at the colours and enjoying the fragrances. That's how I started growing things. From school I went to horticultural college.
But I was lucky. I believe every child across Britain should have access to a garden and that's why I'm a passionate supporter of the Royal Horticultural Society's Campaign for School Gardens.
It aims to encourage all schools to get children growing, demonstrating the value of gardening in teaching life skills and contributing to good physical and mental health and helping kids to grow into adults who care about the environment. It also shows how gardens can contribute to a sustainable environment.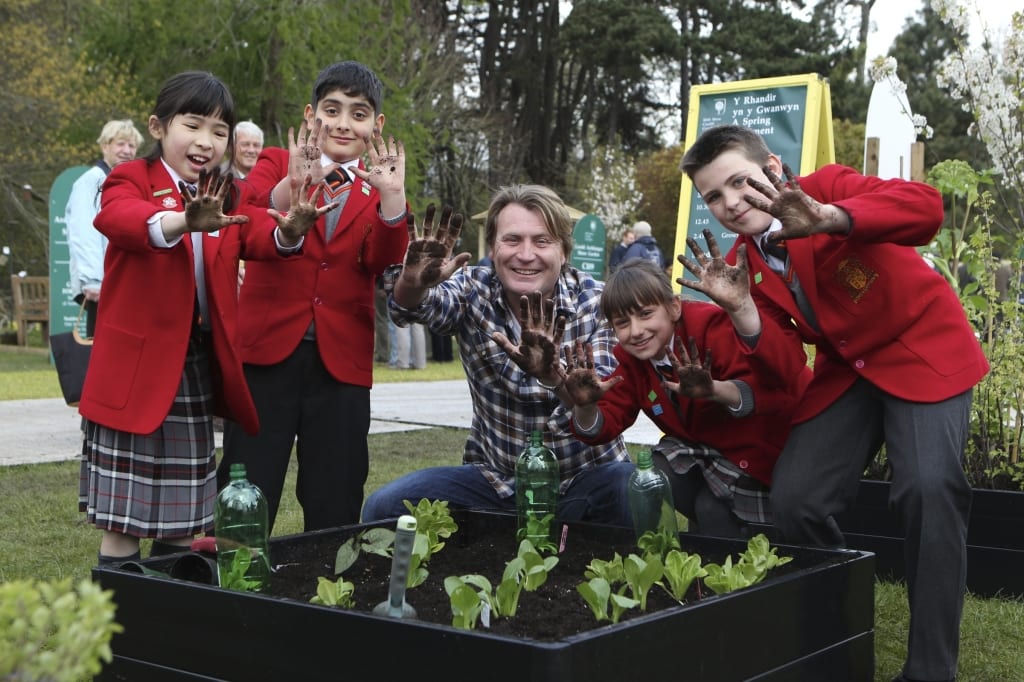 Getting our hands dirty at an RHS school garden in CardiffSo far, over 18,500 schools have signed up to the campaign.  But there are still around 12,000 to go, so if you're a teacher get online here for advice, resources and a free starter pack full of information.
I also set up the Schools category of my Cultivation Street campaign to recognise and reward schools that have encouraged their pupils to get gardening.
Want to enter your school garden into our competition to win £2000 of National Garden Gift Vouchers? Order your free starter pack now!
And finally, if you're interested in working in horticulture, check out growcareers.co.uk. It's a great initiative set up by the horticultural industry to help attract new talent. You'll find tons of information and advice about finding your feet – and a job. Best of luck!
Join our campaigns and let's get children gardening!