As we wrap up another year of Cultivation Street – not just any year, but the 10th year – we are once again astounded by the entries.
It may have been another challenging year for many of us, but gardening has provided inspiration and motivation for a lot of us too. It allows us to forge friendships and learn new skills, which are invaluable.
You'll be happy to know that the wait is nearly over to find out the winners of our Cultivation Street 2022 campaign.
You can find out first by picking up a copy of The Express on Saturday 8th October.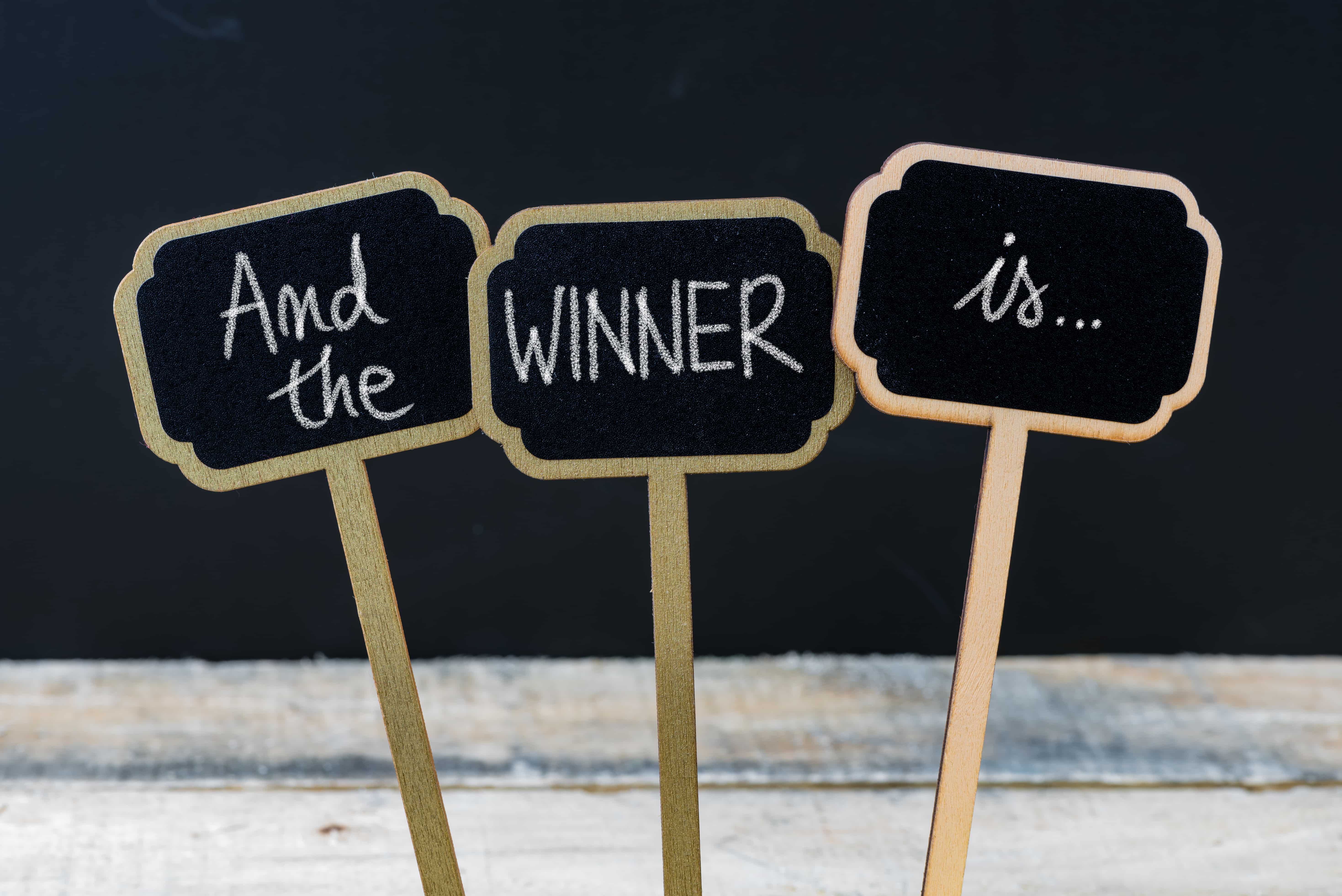 Congratulations to all of the Cultivation Street Winners 2022. Keep an eye out to read more inspirational stories from our entries and details on how to get involved with Cultivation Street 2023.