Behind the Sunday Mirror – Essington in Bloom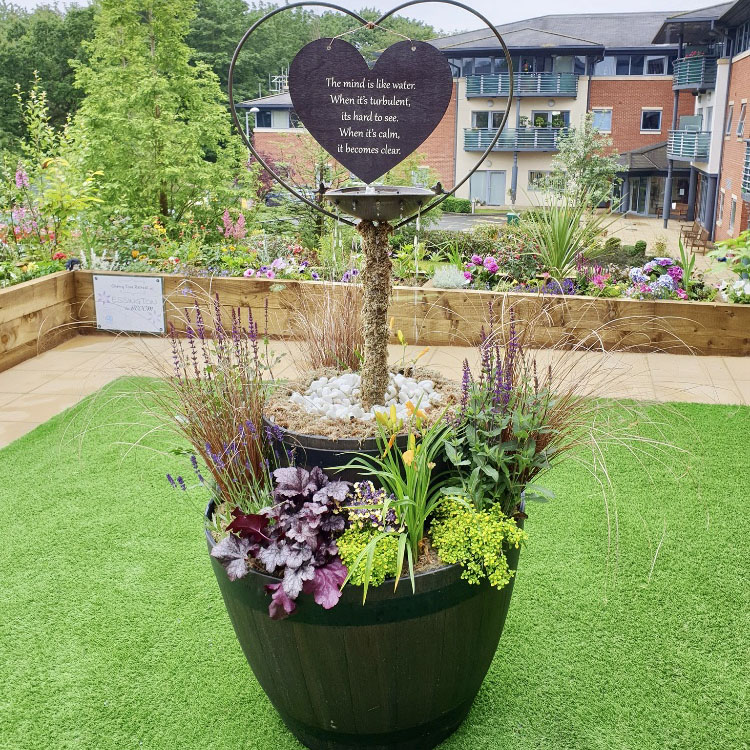 The Cultivation Street Gardens for Better Health competition category first launched in 2019 and it saw some incredible and uplifting entries. We are so excited to see what this year brings and what good people are bringing to their communities.
Essington in Bloom created a dementia-friendly garden at a local care home as a collaborative project between the elderly residents of the care home and local school children. This was to encourage interaction between two generations in order to combat the effects of dementia through gardening.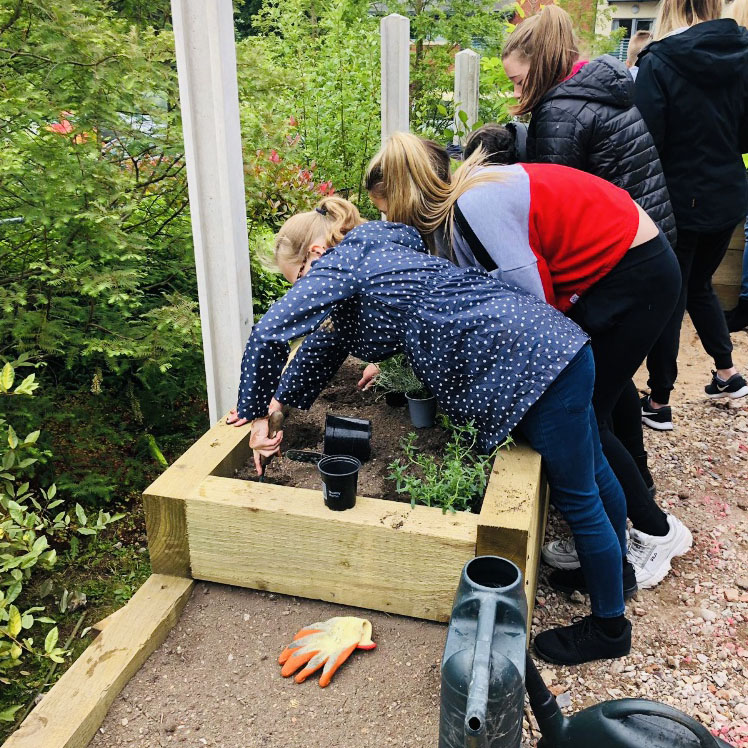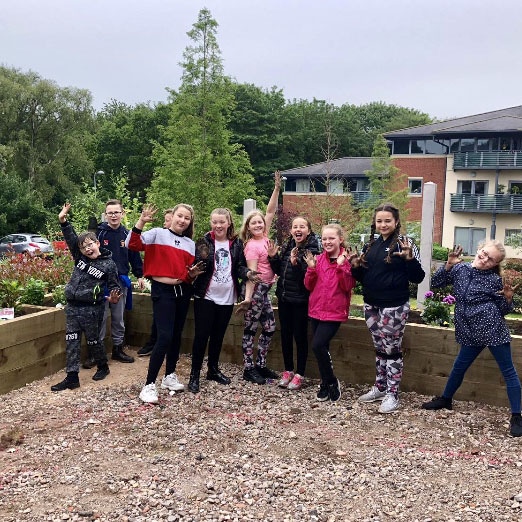 During weekly craft clubs, the residents and children take part in activities together like painting plant pots and teapots and planting them up, the garden began to take shape. The design of the space is one of a quiet Zen. It has been designed and built particularly with dementia sufferers in mind; there are raised beds at a suitable height for wheelchair users, a paved path to access the area, and a return path so as to not confuse patients. An artificial plot of grass houses a seating area, gazebo and remote-control water feature.
Community member, James Slim, said: 'The residents and staff at the care home have all commented that it has had a massive boost to the health and well-being of the residents by engaging in joint activities with the children and the children have learnt so much about dementia and how it affects people and how best to interact with sufferers of the condition'.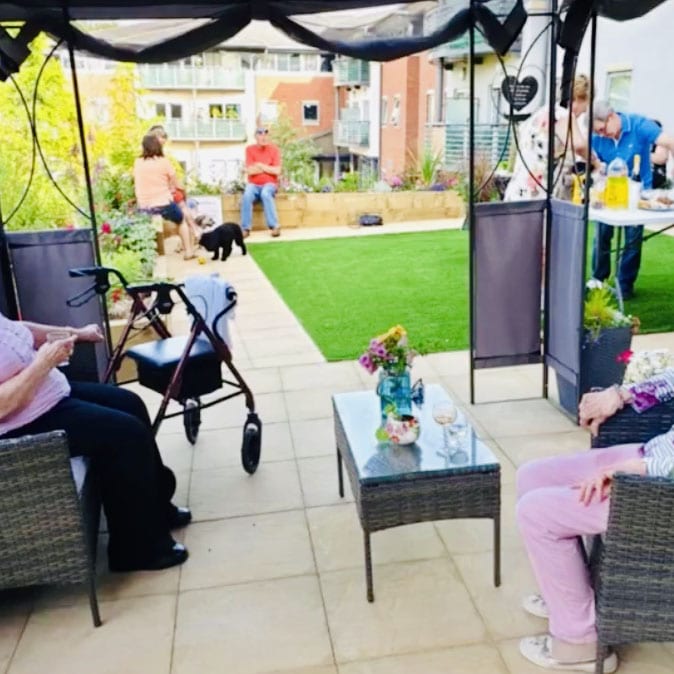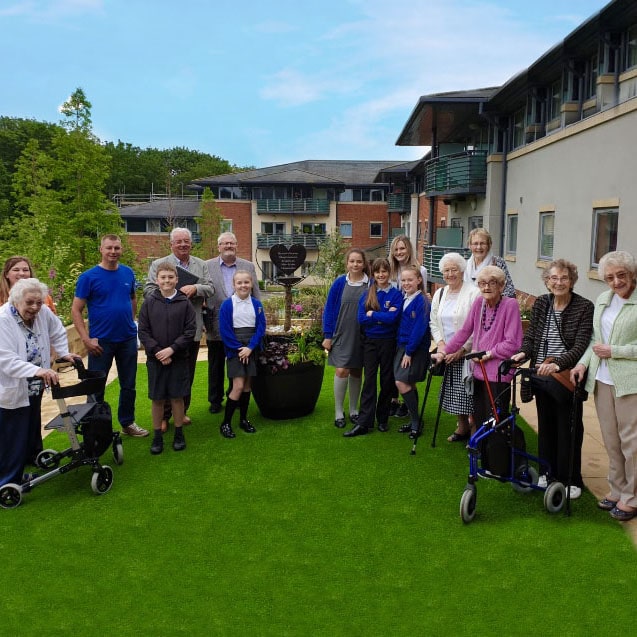 All of the materials for this project has been provided for free from local businesses and so the project is the result of the entire community coming together; young and old, patients and volunteers.
For more information and to register for Cultivation Street click the link below. Don't forget about our free resources page with lots of fun activities for you and the family to do in the safety of your home.