Halloween fundraising ideas!
With October being quieter in school and community gardens, it's a great time to think about fundraising. Here are some fun food ideas we've found to help raise valuable money to fund your projects.
Spooky snack sale
Make sure you publicise the date, time and venue well in advance with posters and by getting the date into newsletter and the local press. Make your life easier by sharing the organisation by asking for donations of Halloween themed snacks. We love the variety of ideas we've found, from themed cupcakes to jelly in oranges carved like pumpkins.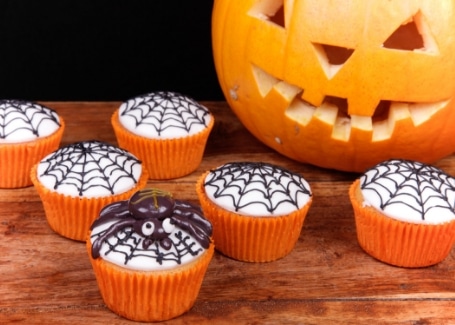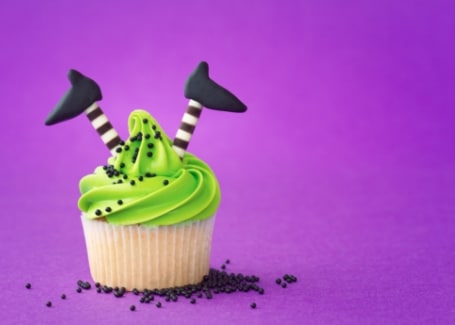 For something savoury don't forget Annie Yates' delicious Pumpkin and Bacon Soup.
If you've got any particular favourites or are running your own spooktacular fundraiser, don't forget to tag us in on social media. We'd love to see how you get on!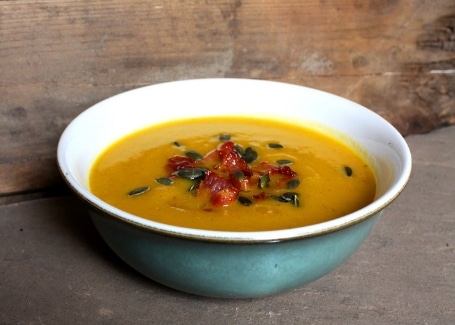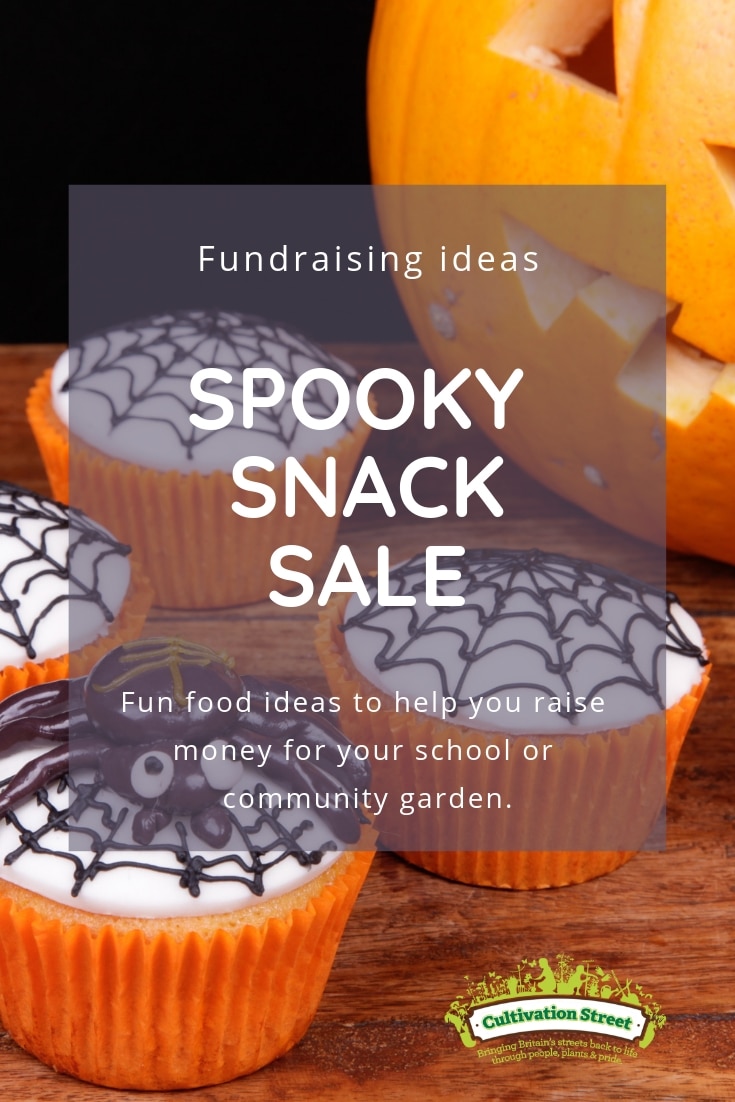 If you like this blog post and want to find it again, pin it to your Pinterest board! For similar ideas, visit our fundraising Pinterest board.