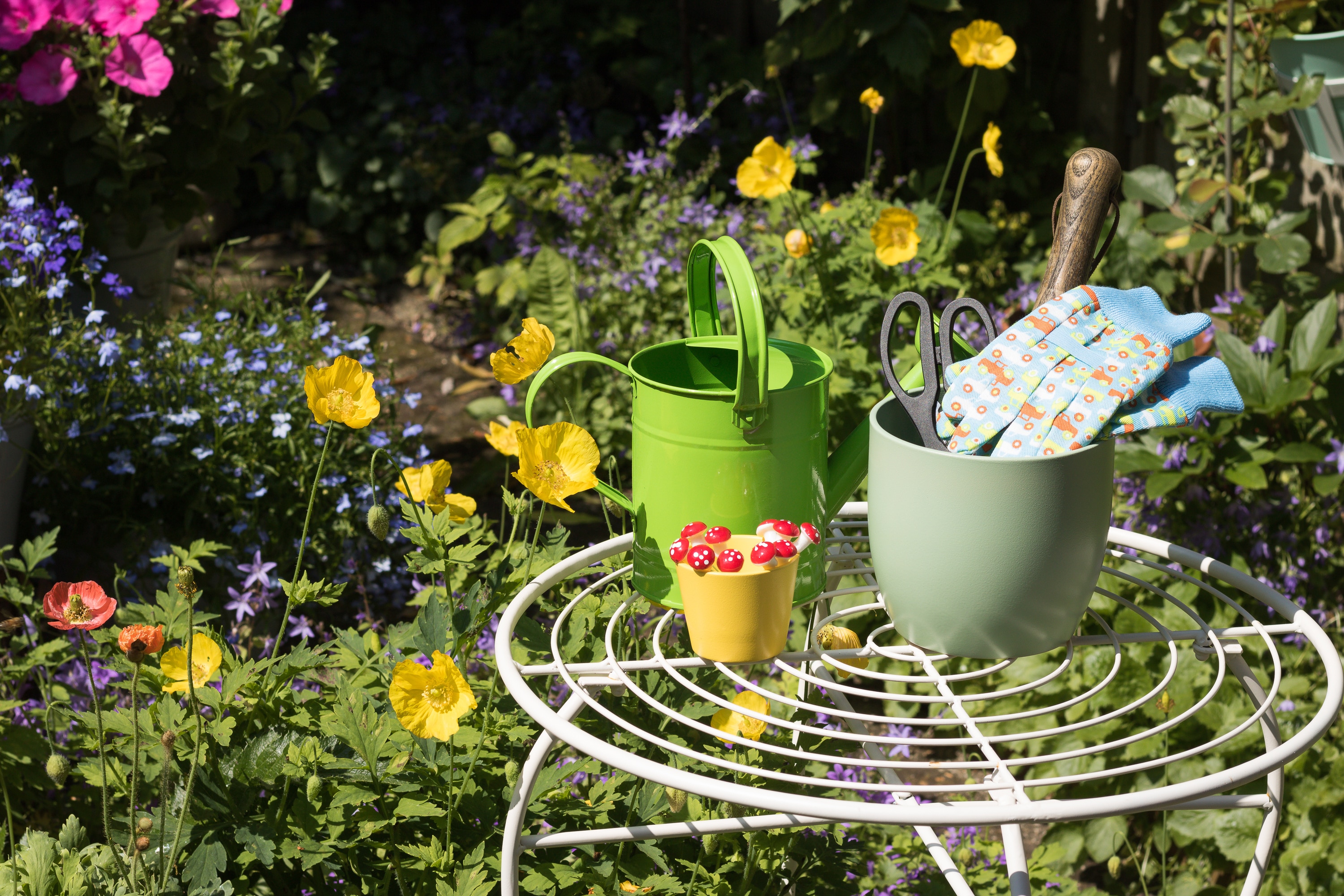 After a gorgeous sunny June, your garden should be luscious and colourful. As we close in on July, we want to help you make the most of your summer garden with getting a head start on your July jobs.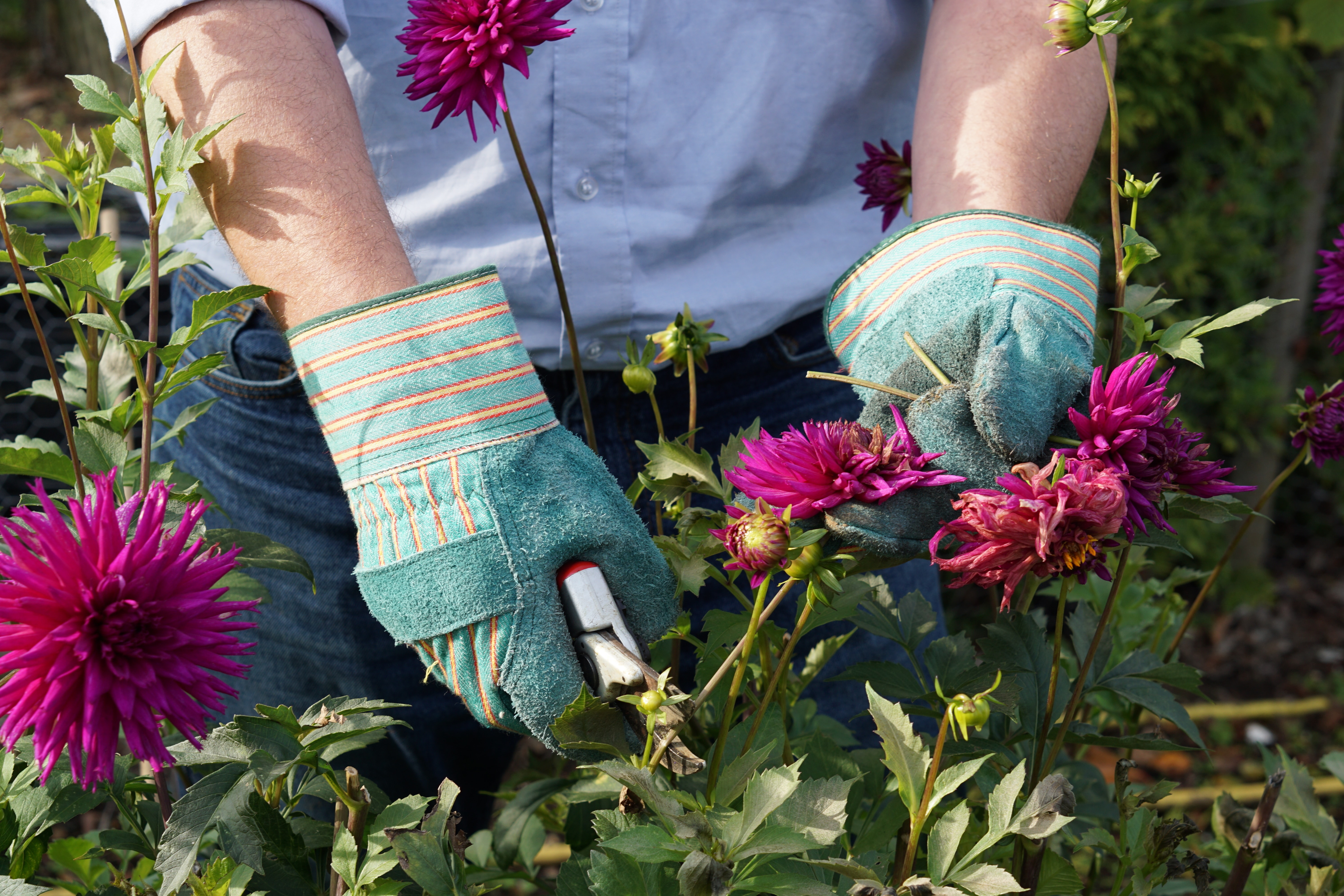 Deadheading
Your bedding plants and perennials by now will probably need deadheading. Especially if you want to keep your display looking bright and beautiful. Roses also do well from a summer prune. So bring out your secateurs and snip the dying flower heads. Remember to cut the stem of the flower head not just pulling the dead head off. This will encourage new growth.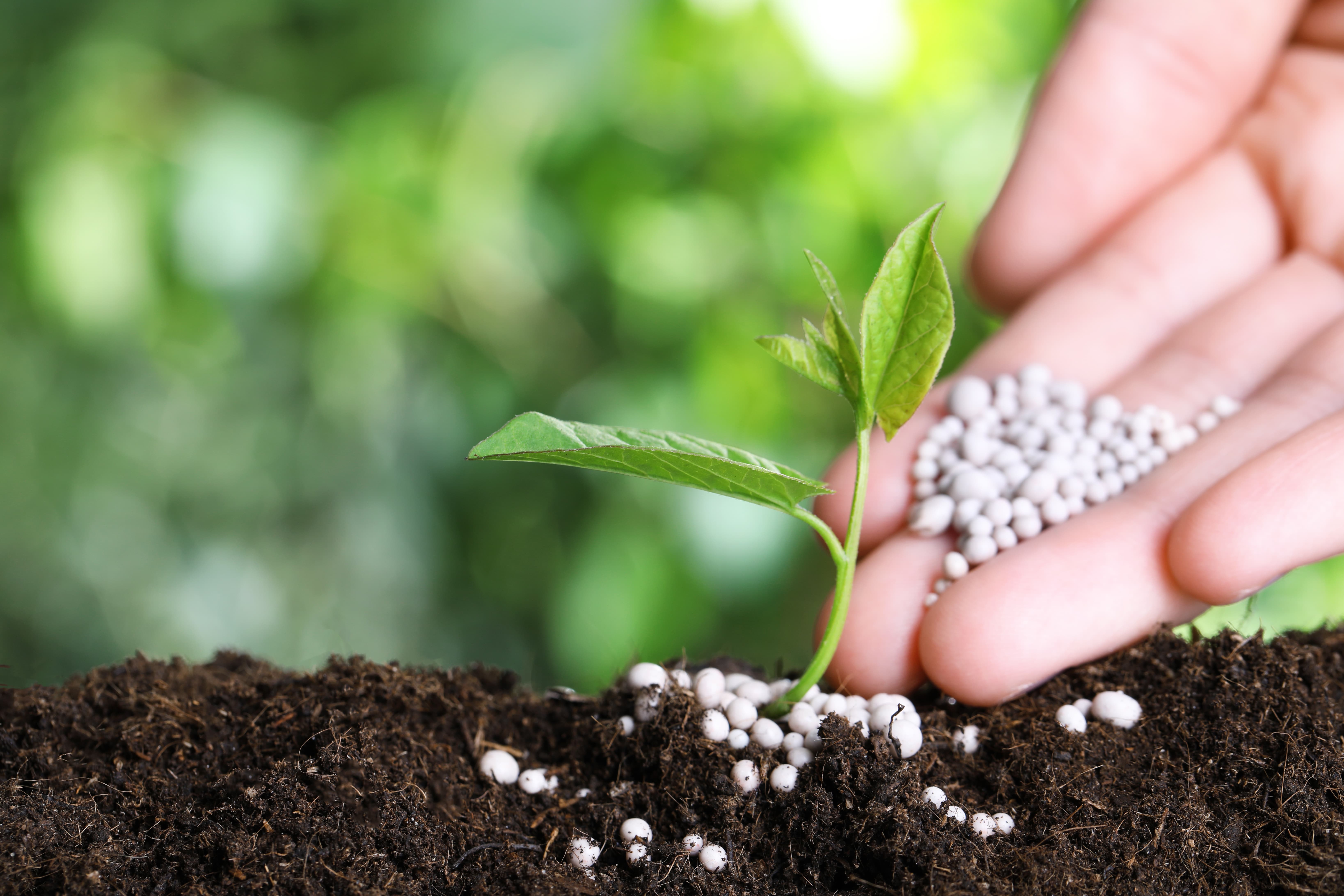 Feed your Crop
Now is a great time to do a feed of your fruit and veg. Tomatoes, cucumbers and strawberries will really benefit from a feed at this time of year. Ensuring they'll be perfect for harvest in August. Your roses will also benefit from a feed as they have probably had their first flush of flowers. So a feed once they've been pruned is perfect.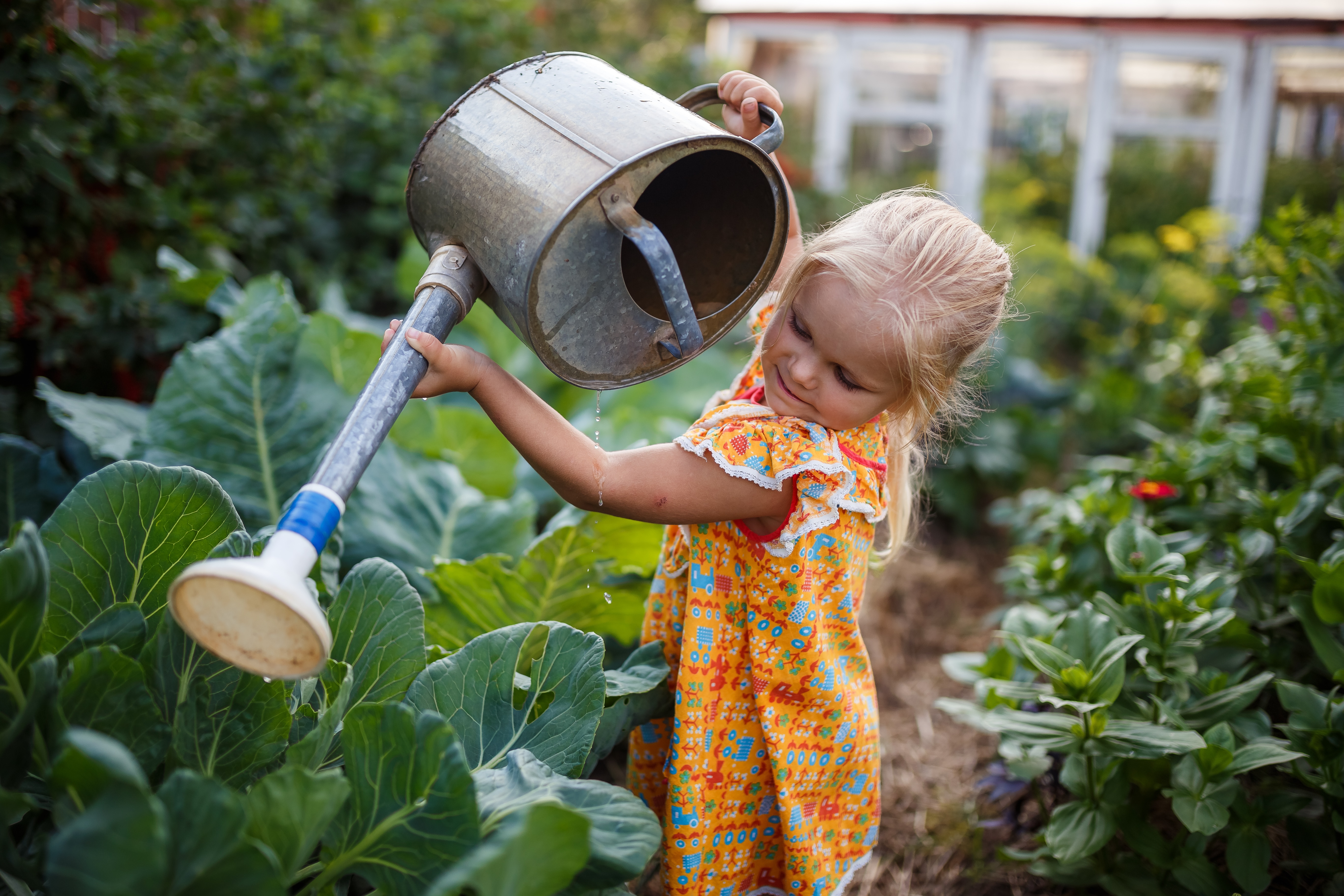 Watering
Make sure you're on top of your watering. Even if we have a shower of rain in the day check your soil to see how dry it is. Despite having the occasional bout of rain it's still very warm and the soil can dry out quickly. Remember not to water whilst the sun is at its warmest. Instead, water first thing in the morning or later at night when the sun is off your garden.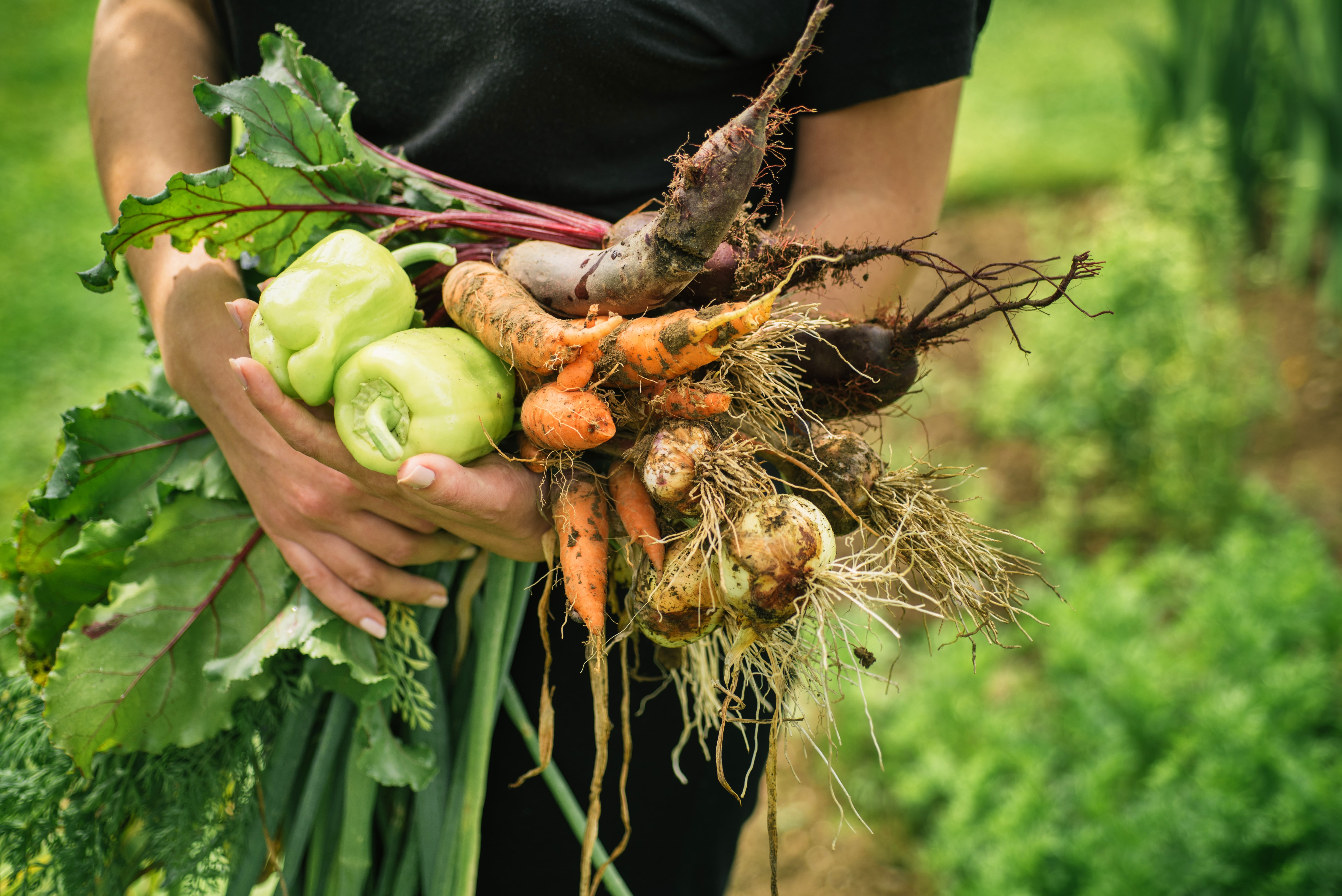 Harvest
If you were sowing in spring, it's likely that you have some crops to harvest. Peas, beetroot, carrots, and strawberries may all be ready to pick. So keep an eye out, so you can get them at their best.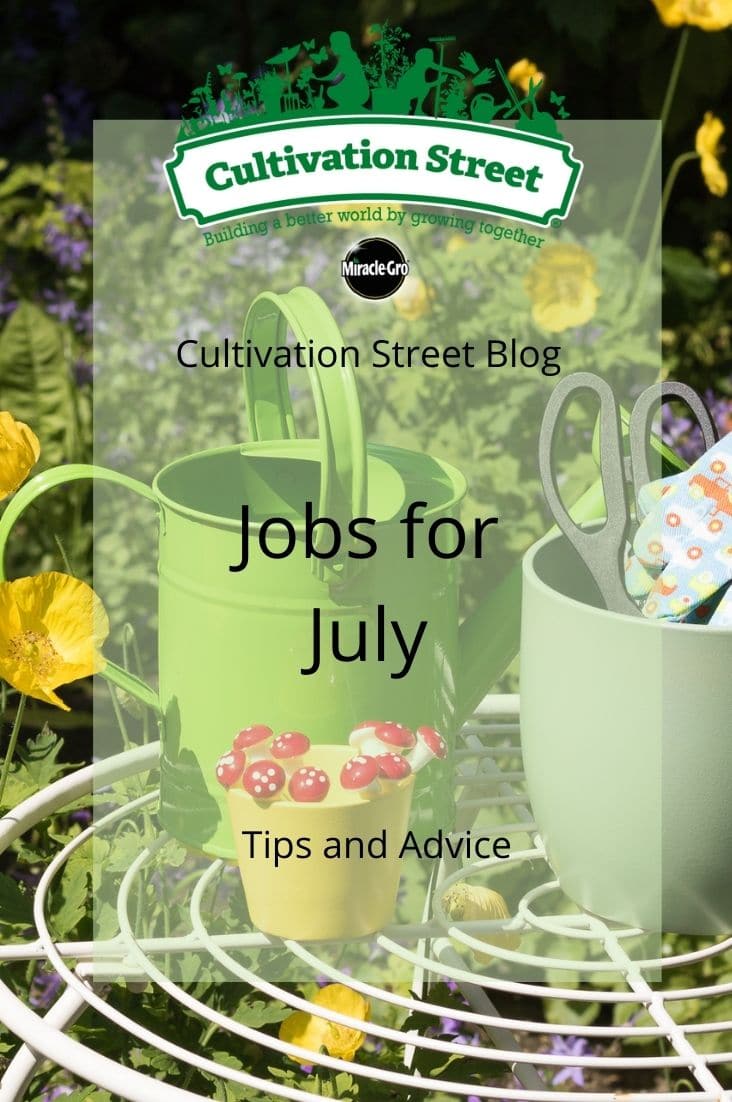 If your garden is looking great in July, ENTER CULTIVATION STREET TODAY! Entries close for school gardens on 20th July and 2nd August for all other categories. Click the link below to enter for 2021