Matthew Lewis | His garden ambassador story
Since its launch in 2013, the Cultivation Street campaign has expanded to support hundreds of school and community gardening projects across the UK. It is now a thriving hub for gardeners to share stories, top tips and advice as well as access a plethora of free resources to enhance their gardening projects. For this week's Throwback Thursday, we take a look at one of our fantastic Garden Centre Ambassadors from our 2018 competition.
Matthew Lewis, Old Railway Line Garden Centre
Matthew Lewis is the Events Manager at the Old Railway Line Garden Centre, organising gardening projects and events with community groups and local schools. This includes a children's club with over 800 members which aims to inspire children to take up gardening as a hobby. In 2018 Matthew was one of our highly commended ambassadors in Cultivation Street's competition.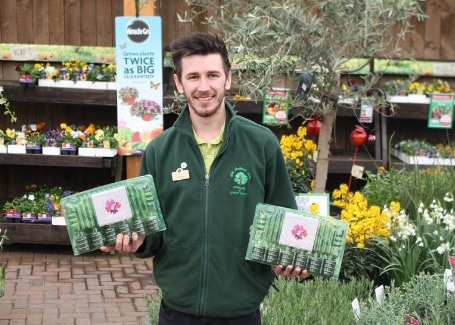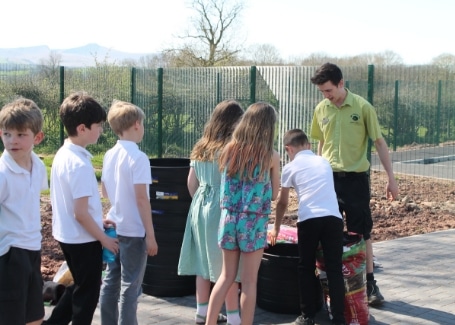 Interaction with the community
Matt has been key in getting the garden centre to engage with local schools and community groups. He meets with them to discuss ideas, provide advice and offer donations, which have enabled their gardening projects to flourish. Matt actively supports Cultivation Street communities, including Grow for Talgarth and Hay Town in Bloom, the latter of whom joined Cultivation street as a result of Matt's efforts.
Matt engages with new community groups, providing them with valuable information and donations of plants and planters to get them started. He also organised a 'Grow your own Groceries' competition which involved five local primary schools, providing everything they needed to grow their own potatoes. Matt regularly visited the schools and weighed the produce and awarded the winners with garden vouchers to spend in store.
In his own words in 2018...
"As an ambassador, I take great pride in knowing that I have aided the collective improvement and appearance of the local town. I enjoy inspiring the younger generation to garden and hope to spread the initiative further to include more schools. Cultivation Street has been a priority for me—I recognise the importance of supporting and giving back to the community and will continue to use my time and energy to encourage community gardening."
...and now
"Throughout the winter months we took time to reflect on the past 12 months and our contributions to the local community as well as what we planned to offer in 2019. Last year we were proud of the ways we interacted with and inspired local community groups to participate in gardening activities and improve their outdoor spaces. We set-up a growing competition for local schools, teaching them how to effectively grow seed potatoes awarding the school with the biggest crop 'Growing Champion!' We also interacted and helped a wide variety of communities to regenerate derelict or 'run-down' areas of their villages or towns. It was great to see so many people get involved and enjoy gardening particularly those who had never had a go before!
This year we are already making plans to further develop the community links we have made over the past few years. We are keen to get more schools and community groups involved to help and inspire them to get active and enjoy community gardening. We are already looking forward to launching another school growing competition, hosting various gardening talks, re-launching our 'Little Oaks' gardening activity workshops for children and engaging in local community gardening initiatives. Watch this space!"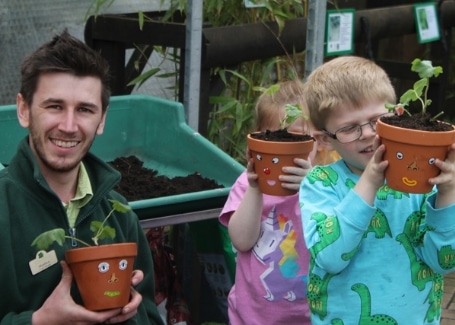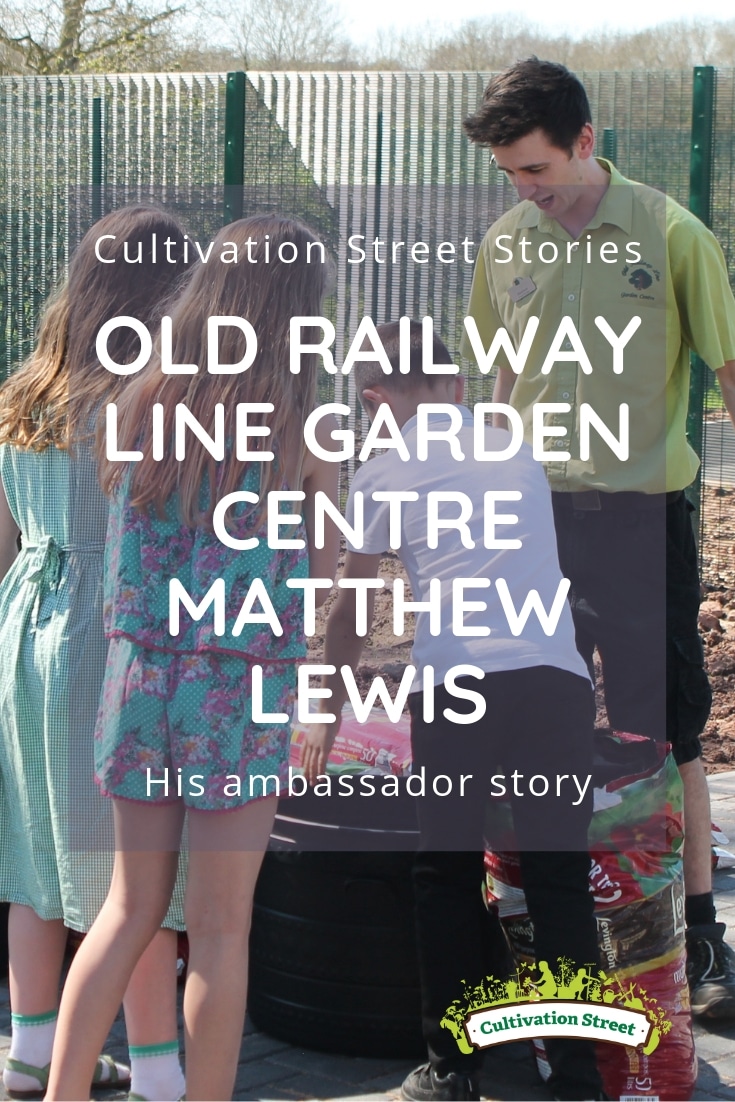 If this story has inspired you to become part of the Cultivation Street campaign, join for free now to take your community gardening project to the next level.