One year on: Sustainability and Community winners Greening Brownfield
To celebrate the second year of our Cultivation Street campaign, we're taking a look at last year's winners and what they've done with their prize vouchers.
Greening Brownfield Community Garden was the deserving champion of the 2013 Sustainability and Community award. They impressed the judges with their stunning garden built on the mantra: reduce, reuse and recycle.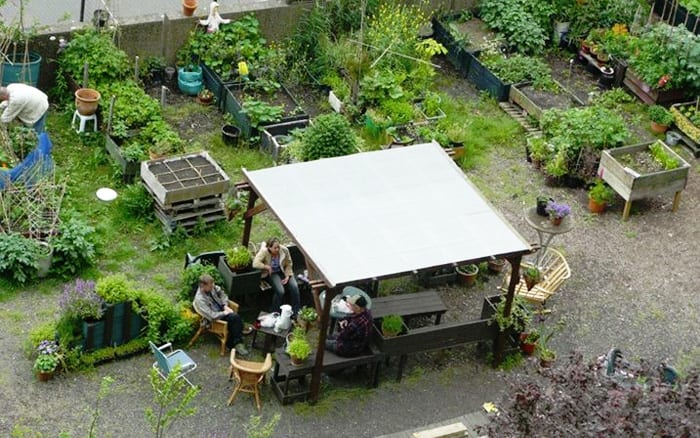 Residents of Brownfield Estate in Poplar, East London, wanted to find project the whole community could participate in. They also wished to improve the neglected areas of the estate, so they decided to commandeer two disused tennis courts on the estate.
They got a grant to get running water on the site and a shed for storage, and set up two beehives. A further grant enabled them to build a children's play area and put in wheelchair access.
Residents then began building growing boxes out of old pallets and scaffolding boards. Some are communal and others are leased by individuals. Building their own gave them the freedom to lift some up on legs to make sure less mobile members could still get growing.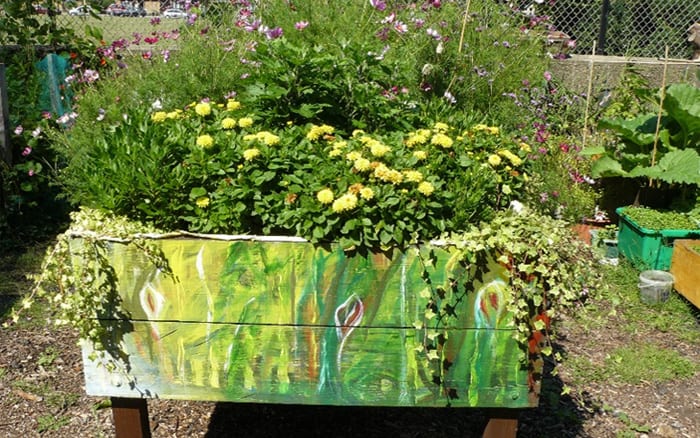 Everything was sustainable, from containers like old guitars to the compost they used! Resident Fiona Kearns said, "We re-use our garden waste and, with the help of a rotating composter, we recycle as much of our kitchen waste as we can gather."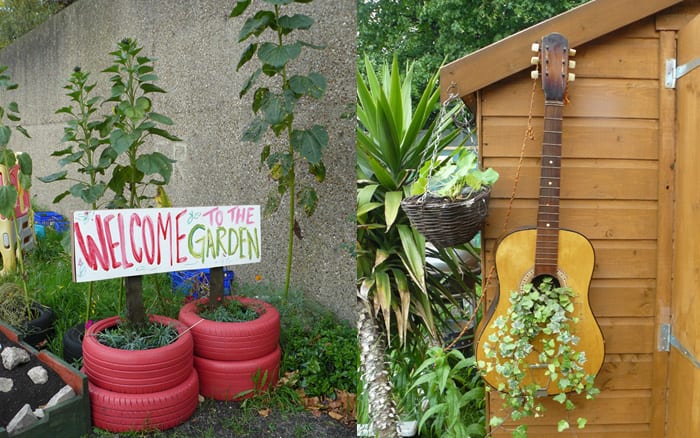 One of their biggest projects was a building a henhouse. Local builders donated the materials and they assembled it on site according to a design downloaded from the Internet.
The only money they spent was £3.50 on hinges, and it now houses eight ex-battery hens which provide the residents with plenty of fresh eggs.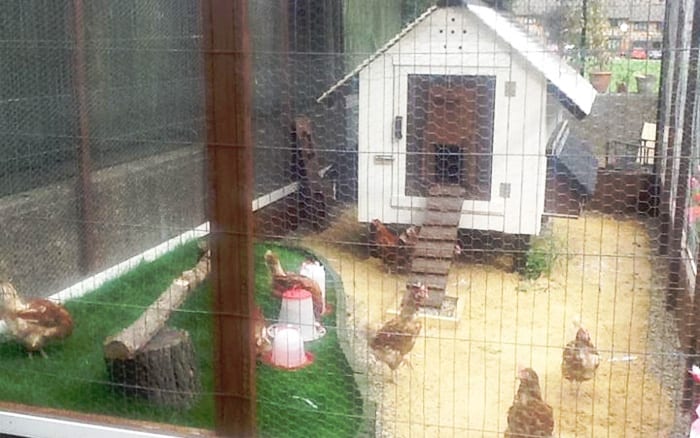 They created a bug hotel from second-hand bits and pieces which for the last two years has also been home to blackbirds raising their chicks.
Everyone in the community was delighted to win the prize, and they have decided to put the vouchers towards a large purchase – a greenhouse! They would also like some battery-operated tools so they can build even more on site, and are currently fundraising to make it happen.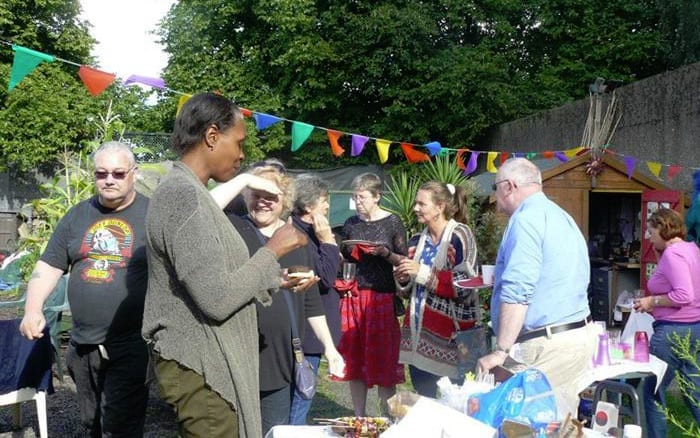 Since last year, they have held many community events, including a Bonfire Night party and a barbeque with the local housing association. They also won Best Newcomer in the Tower Hamlets in Bloom competition, and came third overall.
But most importantly, they have continued to make their garden sustainable. "We bought a second-hand shed from eBay to store the equipment for the chickens, and installed a water butt to reduce our consumption," said Fiona. "We have also joined the local shared electric car scheme to help move materials with eco-friendly transport."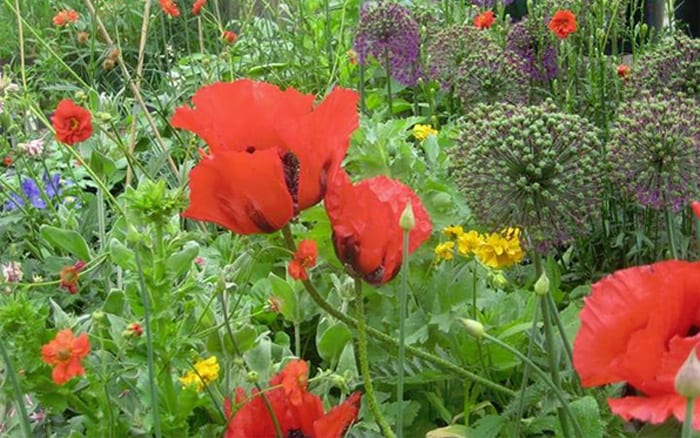 The community has also been helping out the local wildlife. They still have blackbirds nesting on the site and there are hundreds of tadpoles in their pond, which is built in a discarded bath.
They also upgraded their beehives to ones with better insulation, and are taking part in the Tower Hamlets' Bee Watch to monitor and record the different sorts of bee that visit.
Community gardens benefit everyone, as Fiona says. "The garden provides a space for residents of all ages to learn new skills and have somewhere simply to be in a green and growing oasis in a very concrete environment."