Our Stories – Edible Rotherhithe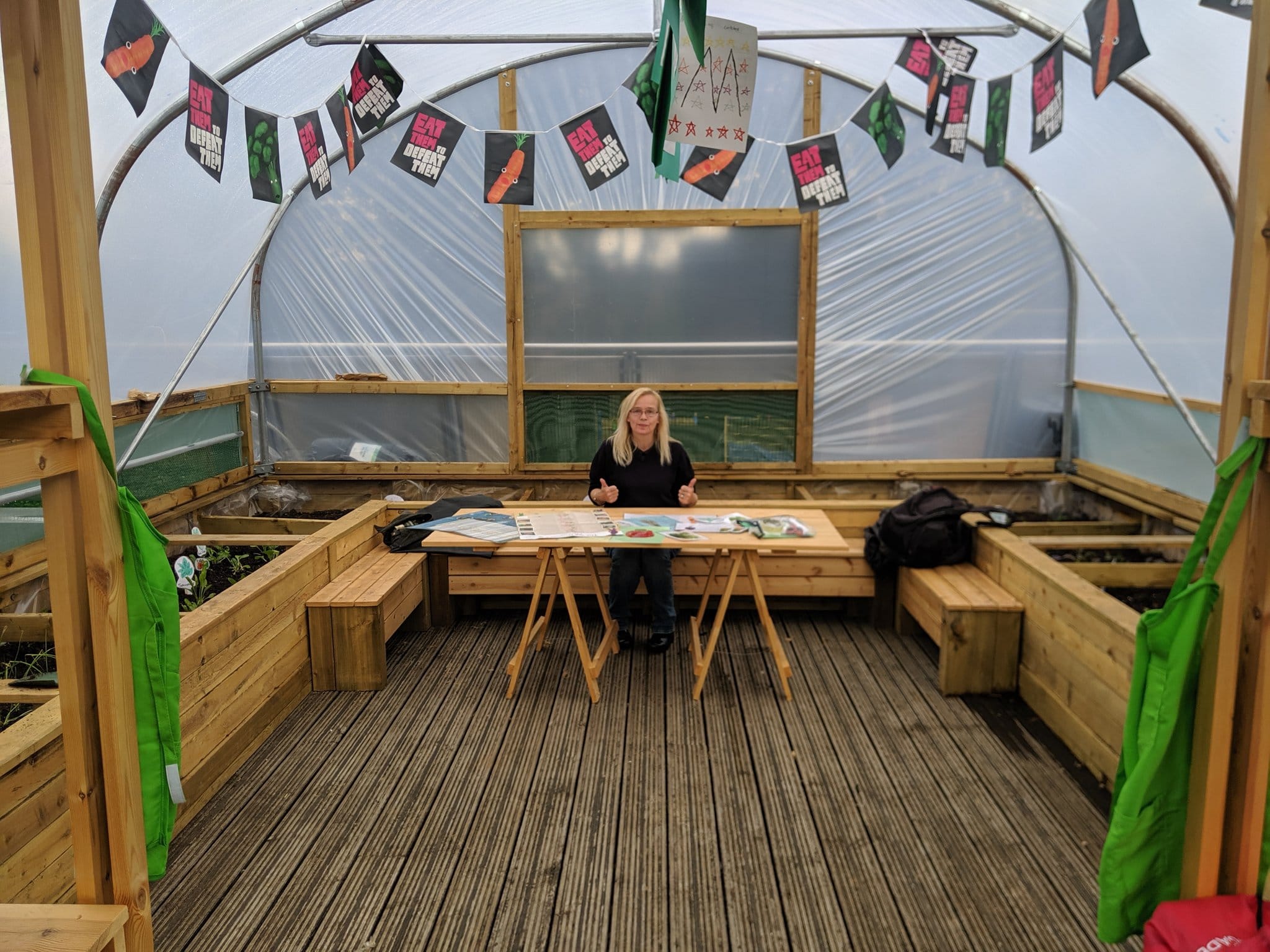 Edible Rotherhithe based at Surrey Square School in London are entering Cultivation Street this year for the first time! Starting their project less than a year ago, they have now provide of 2 workshops a week teaching children about growing their own food.
They constructed and installed a 18ft x 16ft polytunnel last August during the School holidays on the roof of the Surrey Square School pavilion, which enabled them to double the number of weekly after-school gardening and food growing clubs. Currently they are growing the all year veg patch from Rocket Gardens which enables them to lesson plan around the plants.
They started a " veg on the ledge " programme throughout the year where they plant up seeds with the children who take them home to grow on their window sills and bring them back when they are hardy to plant them out. This encourages conversations around food with their parents and carers. The polytunnel garden, uniquely located on the roof of the School's pavilion, has brought new interest in growing food and healthy eating. 20 children per week attend the gardening and food growing after-school workshops.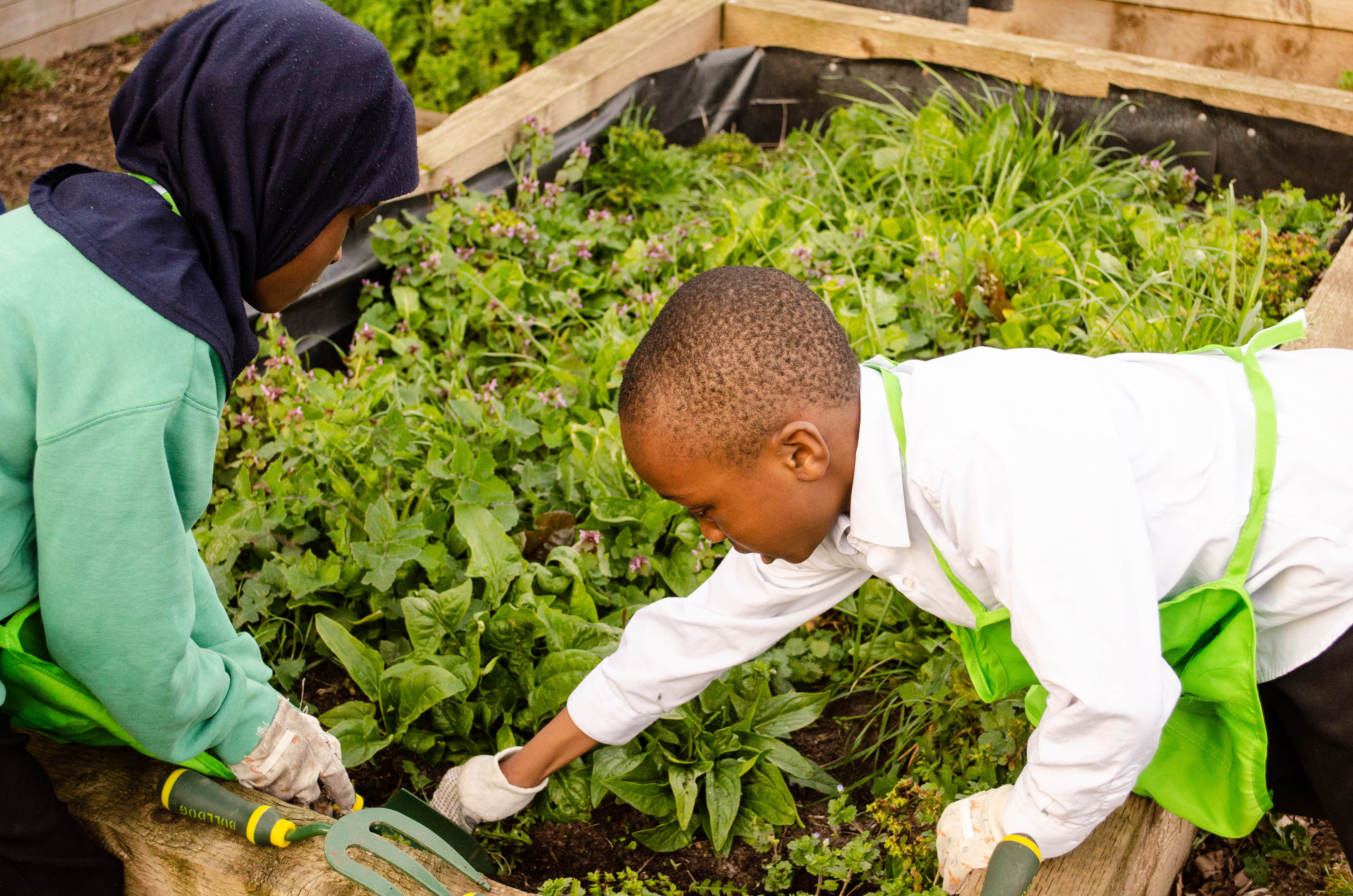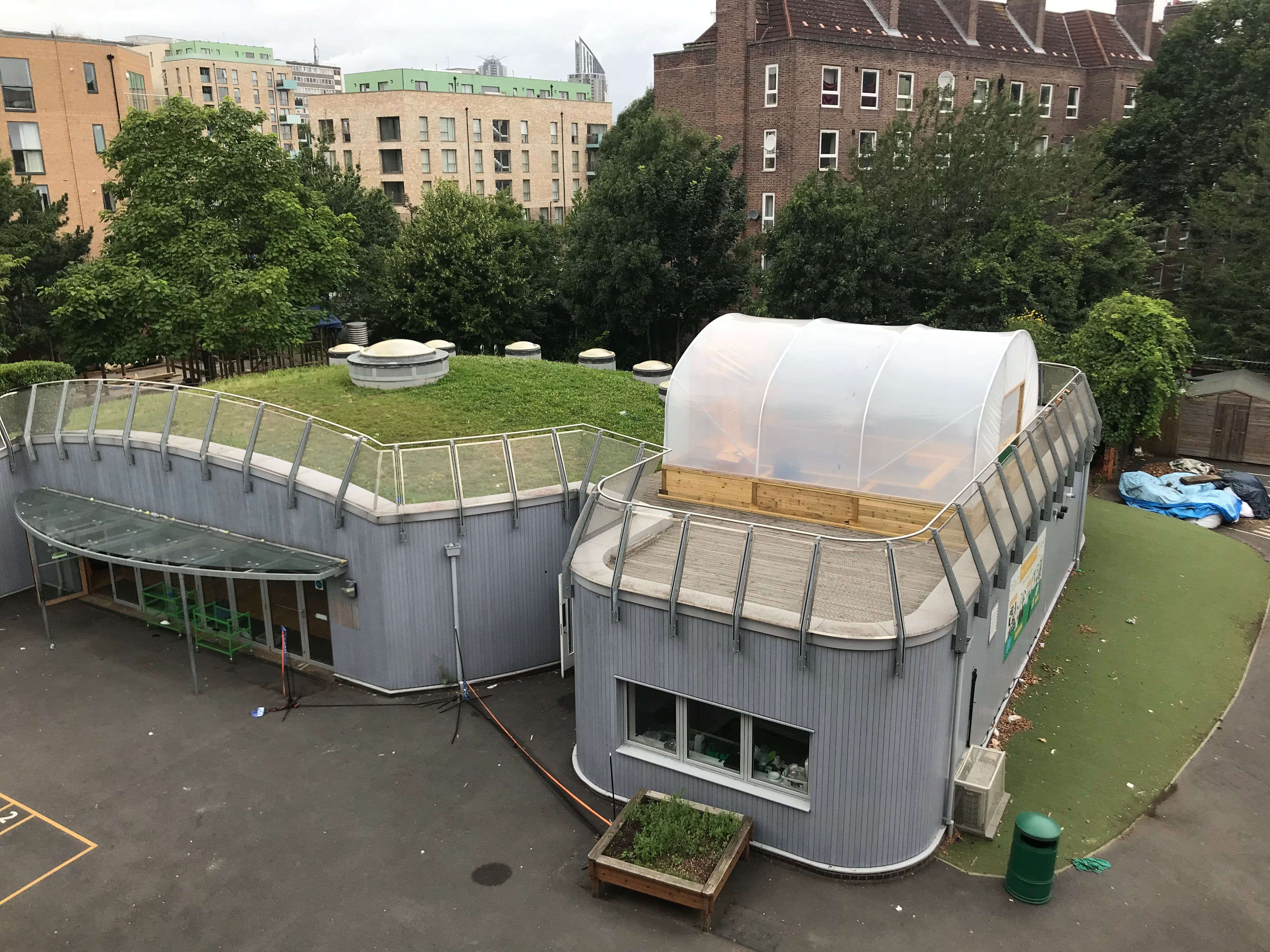 The children have developed skills in growing and harvesting their own food and have increased their understanding of where their food comes from. During the carrot week of the 'Eat them to defeat them' campaign we gave children carrots to take home after the gardening club. A parent fed back that he had spent the evening making carrot and coriander soup with his child - something they had never done before.
Edible Rotherhithe has become part of a larger group in the area (Walworth Community Garden Network) which encourages food growing in local green spaces including social housing estates and pocket parks.
Christina Wheatley, Project manager at Edible said 'We consider our food education hugely important in a borough that has high levels of food insecurity and food bank usage'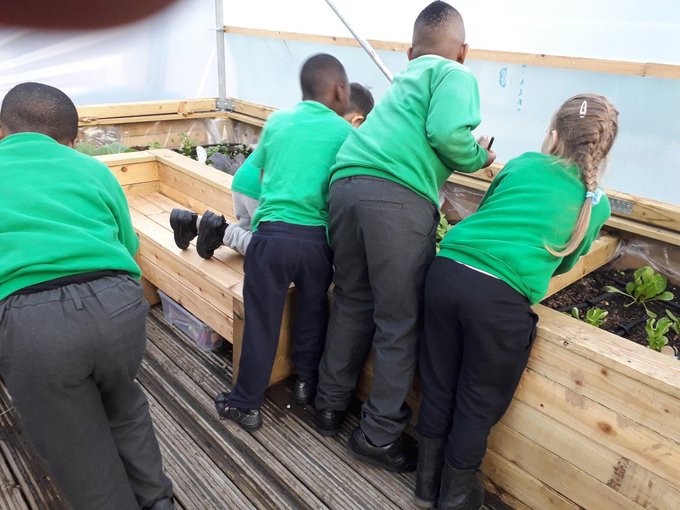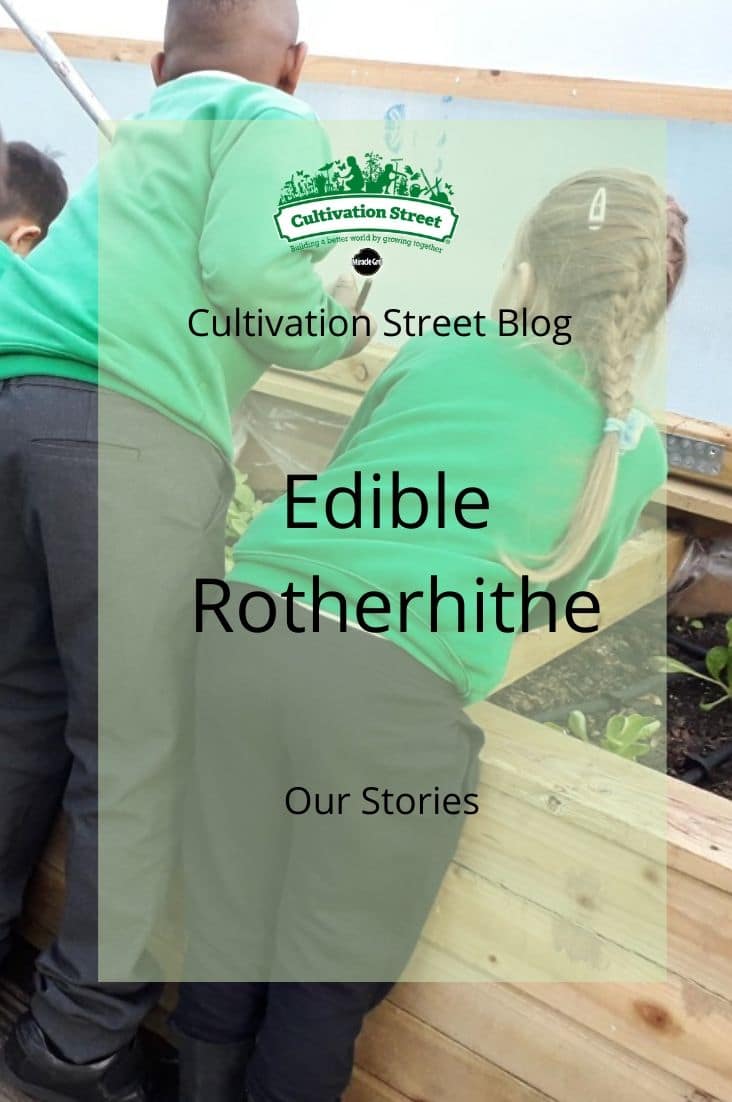 If this story has inspired you, enter Cultivation Street 2020 TODAY for your chance to win a share of £13,000 !!!