Plant for April | Blossom Trees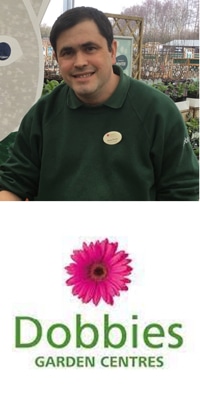 Our Garden Centre Ambassadors have a wealth of knowledge and ideas. They understand first-hand the needs of schools and community gardens and can tailor their advice to this. Our Plant of the Month is written by our 2018 Cultivation Street Ambassador of the Year winner Steve Purton from Dobbies in Milton Keynes. Steve has a wealth of experience advising and supporting his communities and you can read more about Steve and the amazing work he does HERE>>
Blossom Trees
It's a great time of year to see the different varieties of trees that have beautiful blossoms. From the white flowers of a Blackthorn to the delicate tinge of pink on Apple blossom and the stunning pink flowers of a cherry tree, you'll see plenty of varieties of blossom around the UK this Spring and early summer. And of course, not forgetting February's plant for the month Dogwood.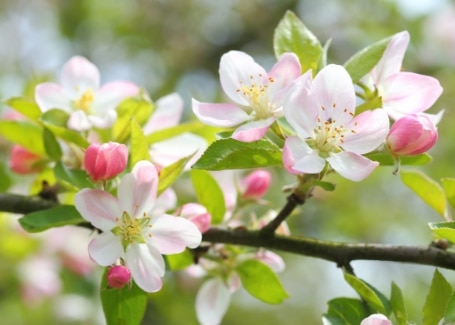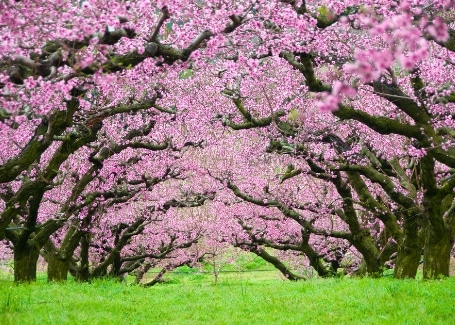 Looking after your blossom trees
Once your tree is in flower, feed it with fish, blood and bone fertiliser and keep it watered.  If the weather is favourable the blossom could last three or four weeks.
Hanami
In Japan this time of year they have a festival called Hanami where they welcome spring with celebrations tracking the blossoms opening from the south of the country to the north.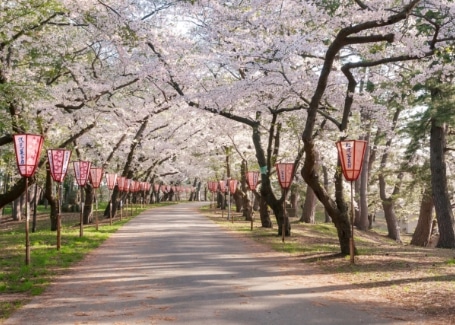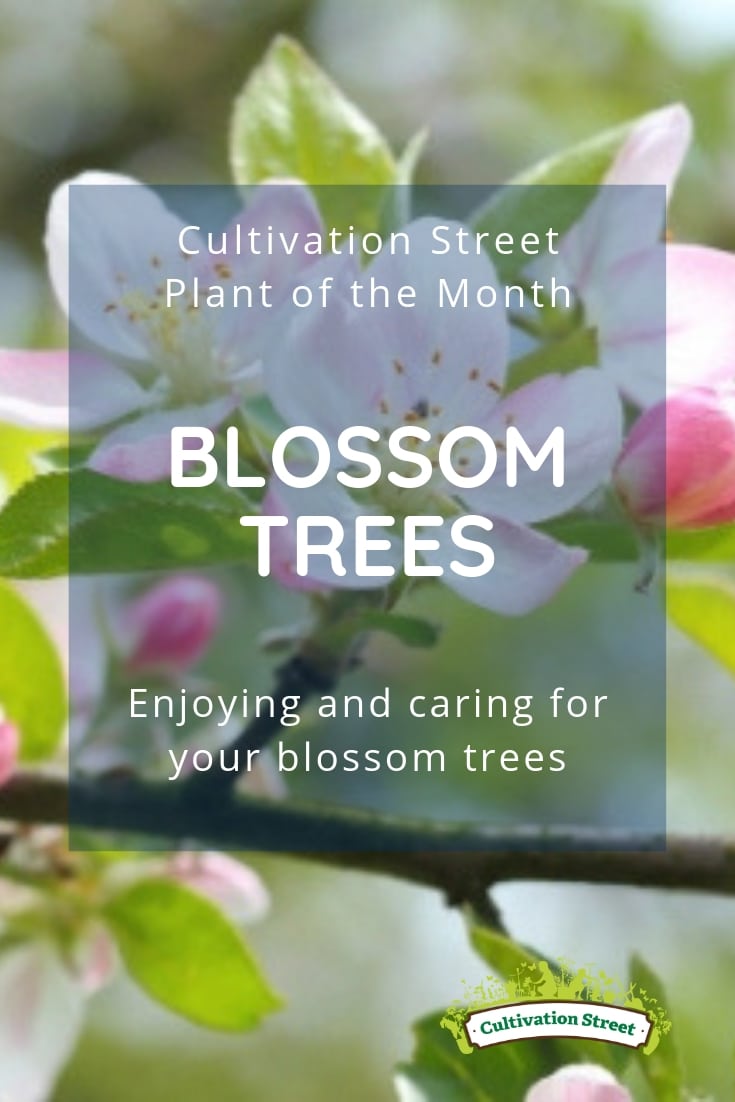 If you're interested in finding out more about our fantastic garden centre ambassadors, have a read of some of their stories over on the blog - more are added all the time.
Alternatively, if you'd like to get in touch with your local ambassador, find them here.
Find this blog post again and pin it to your Pinterest board!