Plant for August | Gazania
Gazania
The Gazania, also known as the African daisy possess an eccentric mix of bright and bold hues. This perennial can give a pleasing pop of colour to any back garden.  A particularly eye-catching plant that has the amazing ability to close their flowers in dull weather, making them a chosen cultivar for the warmer months.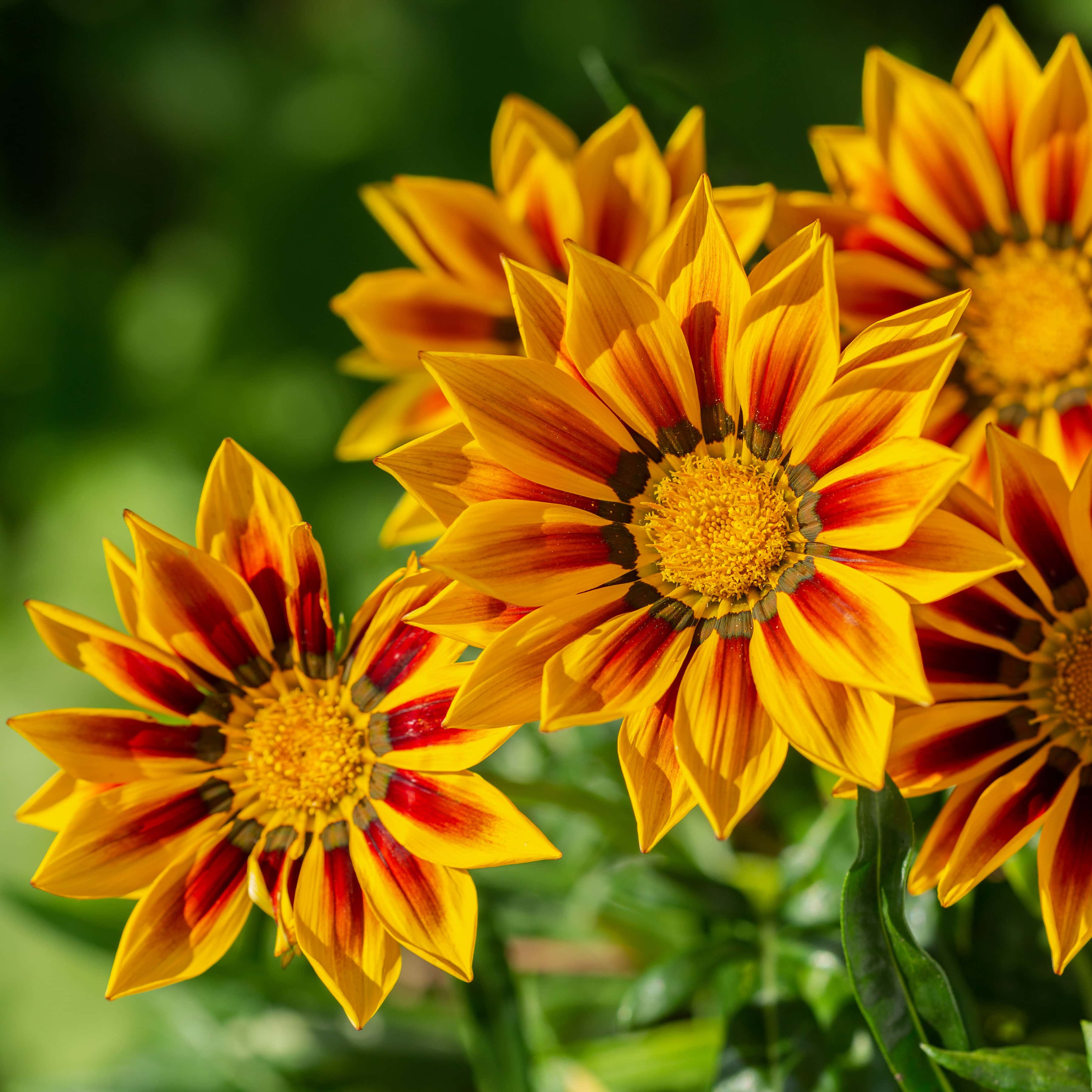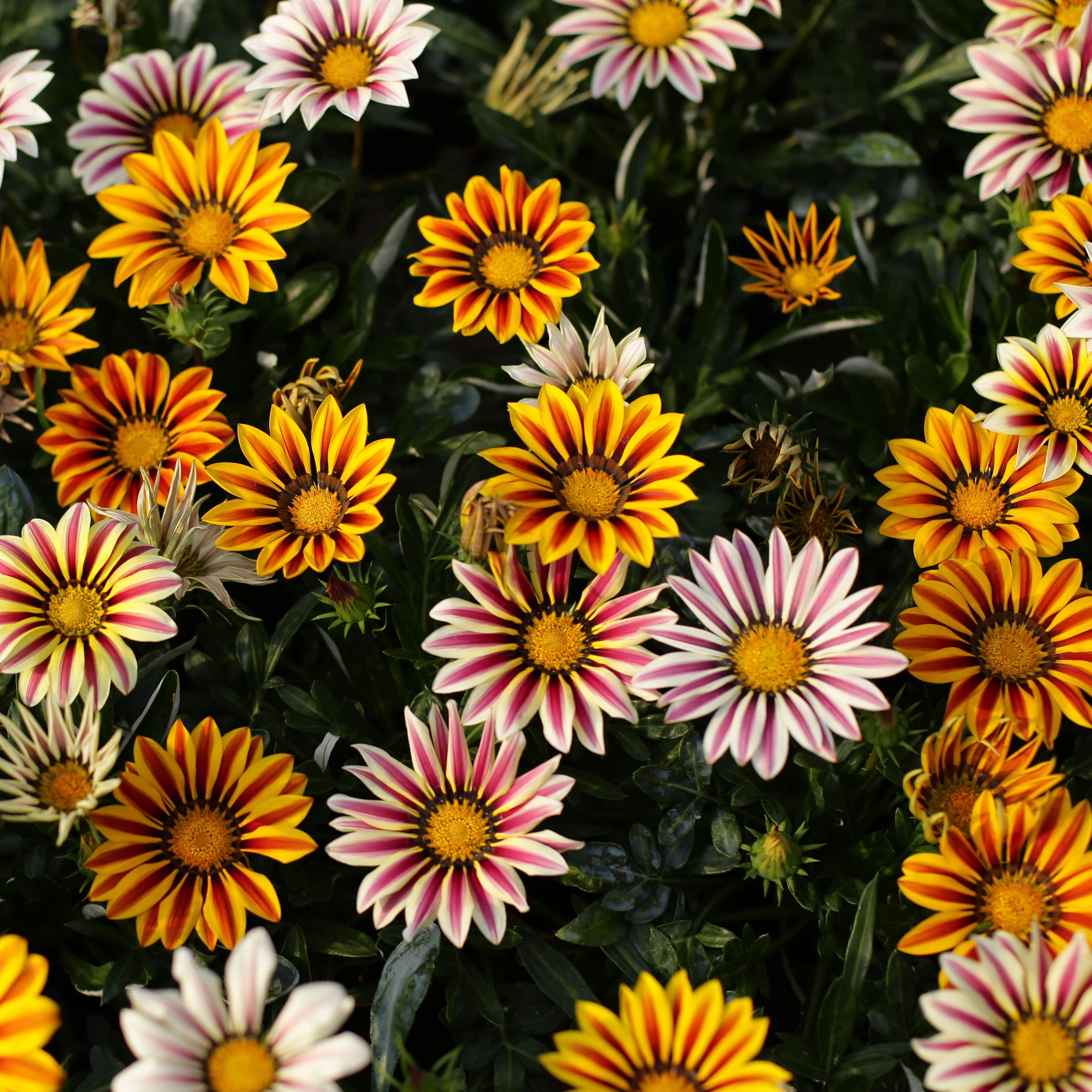 Where to plant
Like us, these flowers enjoy the sunshine and grow best in full sun. Plant in well-drained soil in late spring. Once fully grown, it can reach heights between 6 to 8 inches. These make for great patio and container plants, or plant in flower beds and borders alongside taller companions, such as coreopsis.
Special care
These are a popular low maintenance plant that don't require much attention. However, regular deheading is advised to encourage them to bloom and reach their full potential! Simply cut the flower stem just beneath the healthy leaves to best prune your plant.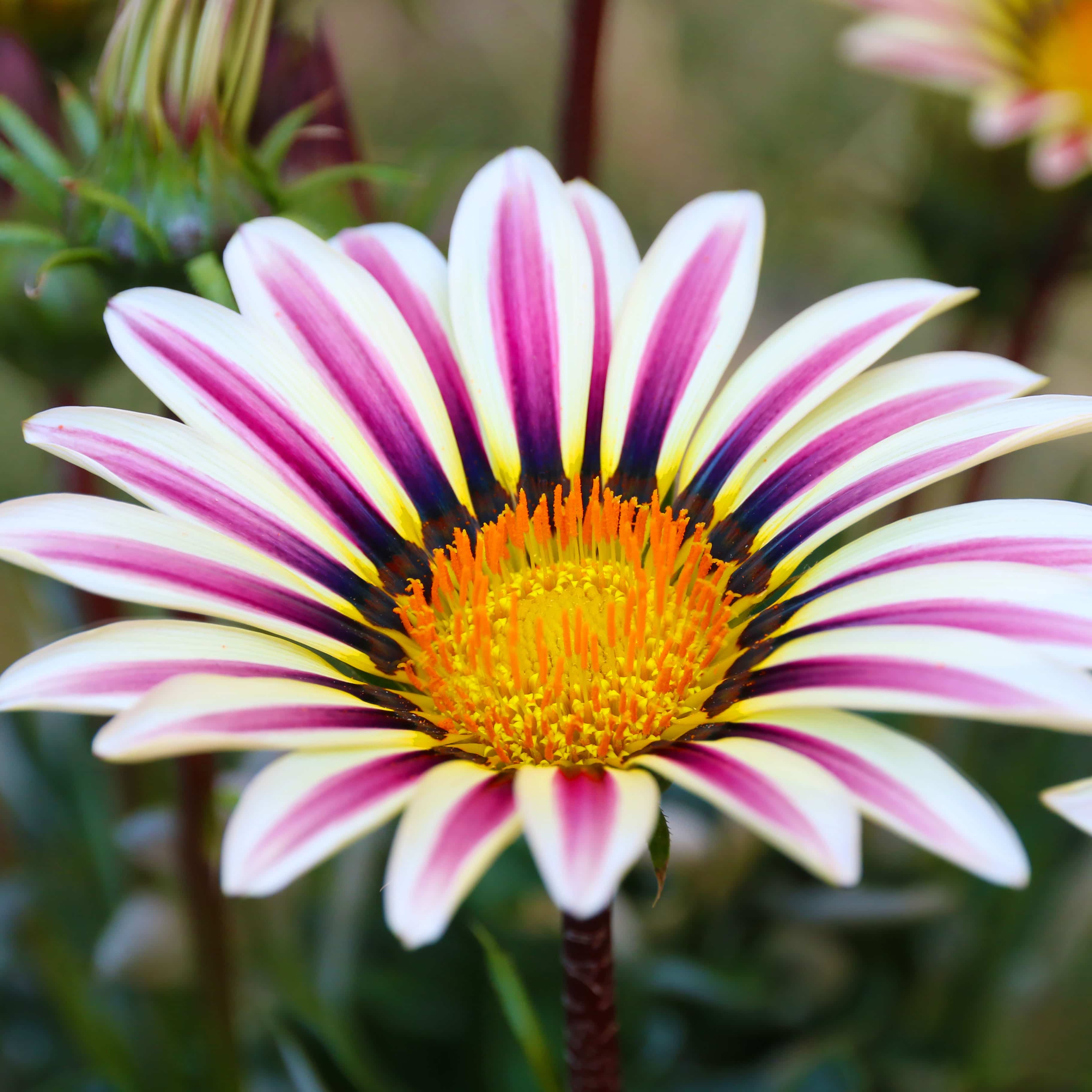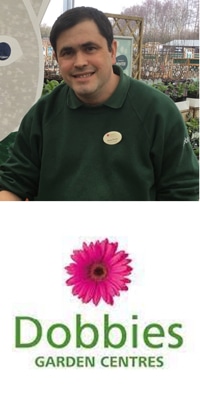 Our Garden Centre Ambassadors have a wealth of knowledge and ideas. They understand first-hand the needs of schools and community gardens and can tailor their advice to this. Our Plant of the Month is written by our 2018 Cultivation Street Ambassador of the Year winner Steve Purton from Dobbies in Milton Keynes. Steve has a wealth of experience advising and supporting his communities and you can read more about Steve and the amazing work he does HERE>>
Download this busy bee colouring page inspired by all of the fascinating wildlife that visits our gardens.
Simply click on the link below to download for FREE then print them as many times as you like!
Take a look at our other activity sheets CLICK HERE>>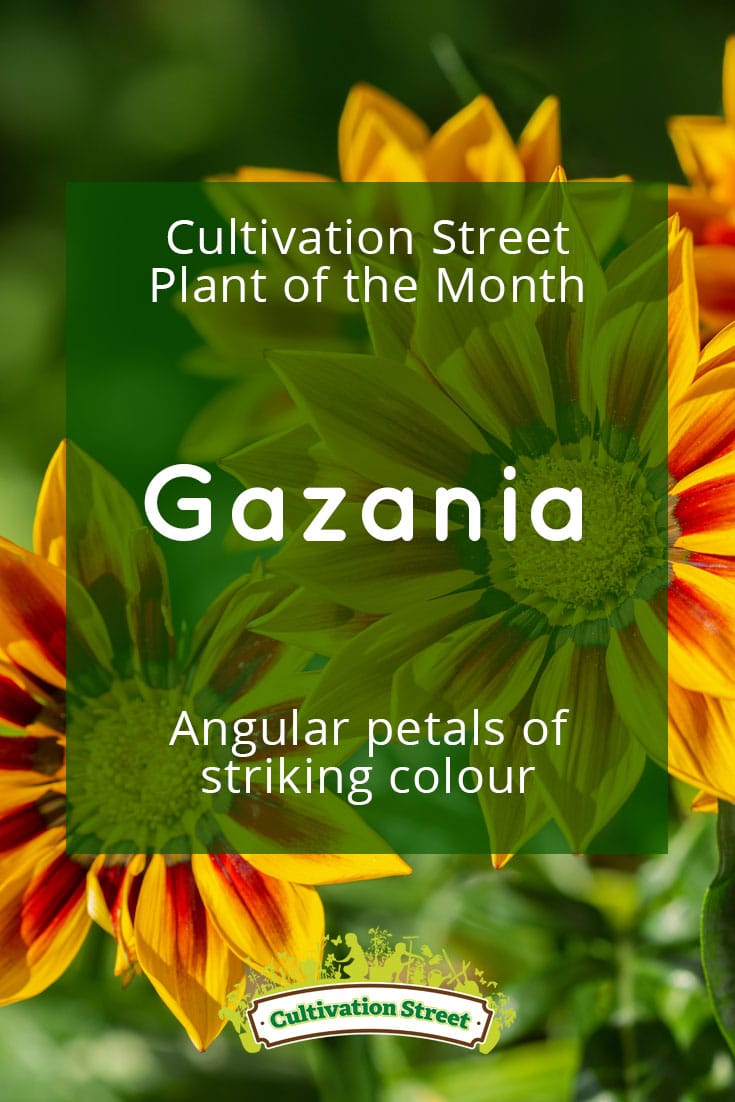 If this blog has inspired you to become part of the Cultivation Street campaign, register for free now to take your community gardening project to the next level.
Be in with a chance to win big by entering the annual Cultivation Street competition, which has a staggering £20,000 to giveaway to school and community gardening projects that are changing the lives of people across the UK.