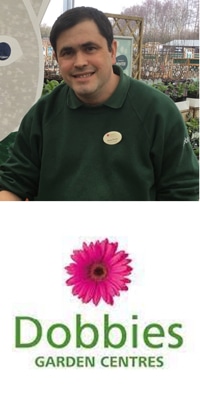 Our Garden Centre Ambassadors have a wealth of knowledge and ideas. They understand first-hand the needs of schools and community gardens and can tailor their advice to this. Our Plant of the Month is written by our 2018 Cultivation Street Ambassador of the Year winner Steve Purton from Dobbies in Milton Keynes. Steve has a wealth of experience advising and supporting his communities and you can read more about Steve and the amazing work he does HERE>>
Pansy
The humble Pansy gives a great display of colour. Pansy blooms are a beautiful selection of deep and striking tones and are an easy way to add colour to your garden.
These little flowers are surprisingly very hardy and will stand up to snow and frost.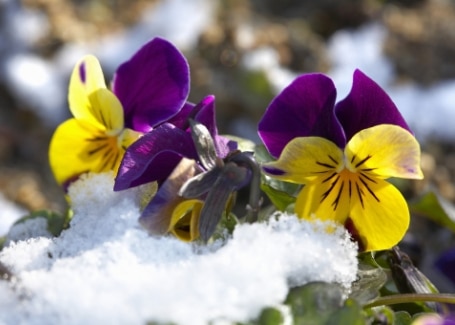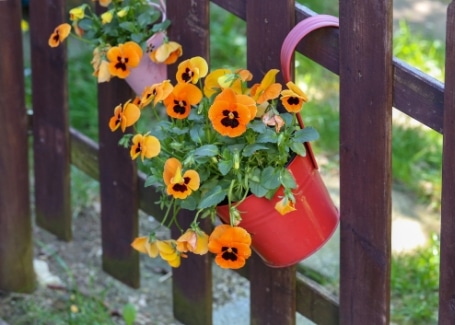 Where to plant
Pansy plants are ideal for containers and bright or partially shaded garden borders.
These can be readily found in your local garden centre but can also be grown from seed indoors during the tail-end of winter.
Special care
Pansies are easy to plant and care for so are a perfect plant for children or beginner gardeners to grow.
Pansies like to be well watered and if you keep dead heading regularly the flowers will come back for months.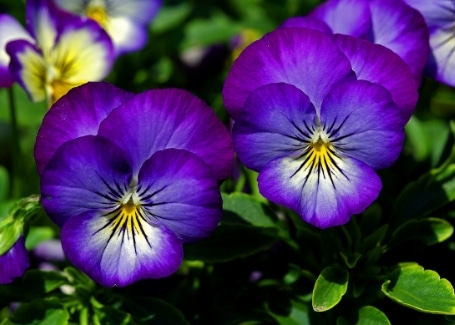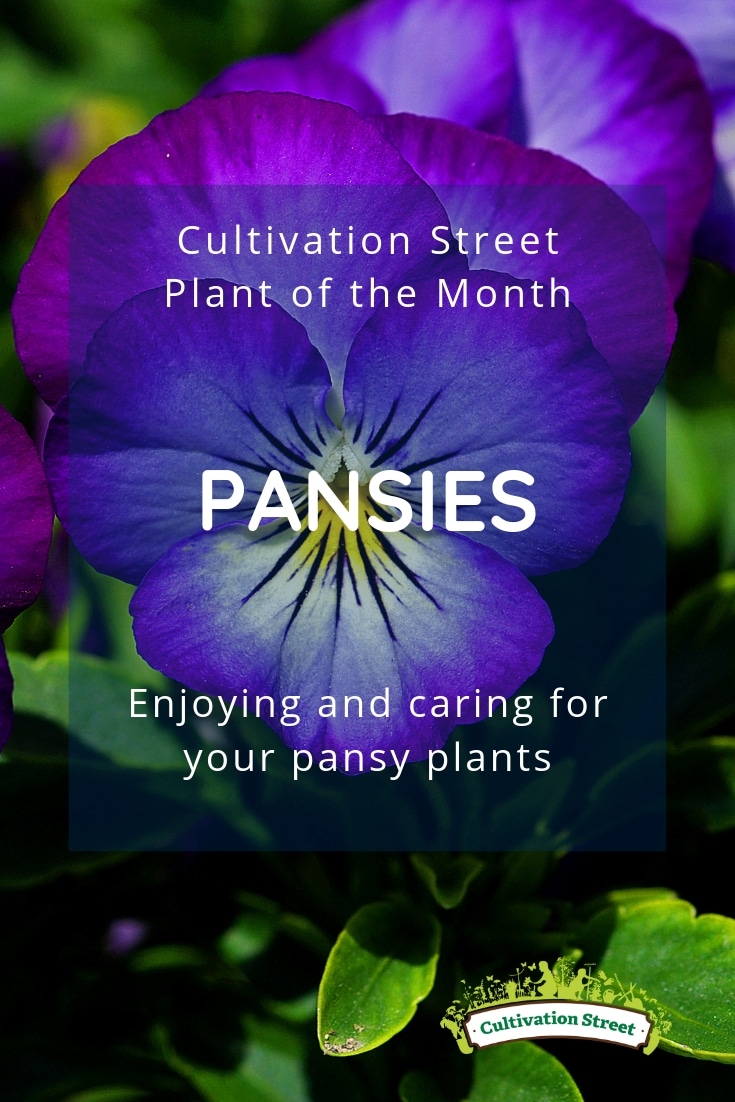 If this blog has inspired you to become part of the Cultivation Street campaign, register for free now to take your community gardening project to the next level.
You'll receive an array of free resources, from seed packs, Calliope® plug plants and planting calendars to seasonal newsletters jam-packed with gardening advice, ideas and success stories to whet your gardening appetite. You'll also be given a chance to win big in the annual Cultivation Street competition, which has a staggering £20,000 to giveaway to school and community gardening projects that are changing the lives of people across the UK.