Plant for October | Michaelmas Daisies
Add a last burst of colour to your garden before winter sets in with the Michaelmas daisy. Coming in many different varieties, colours and sizes, they are most known for their star shaped purple petals encompassing a golden yellow head in the centre.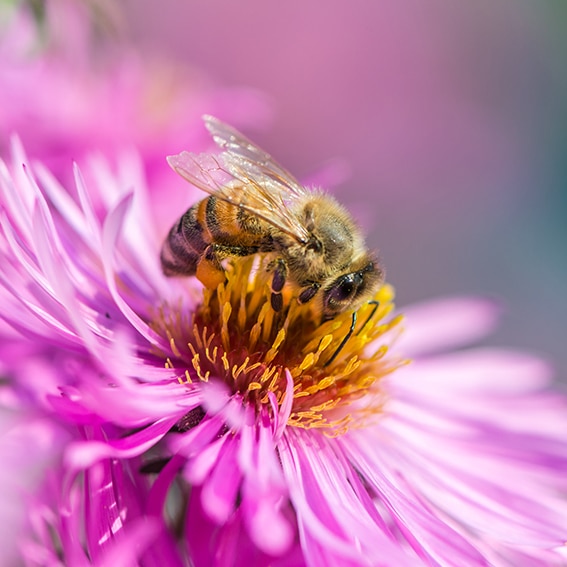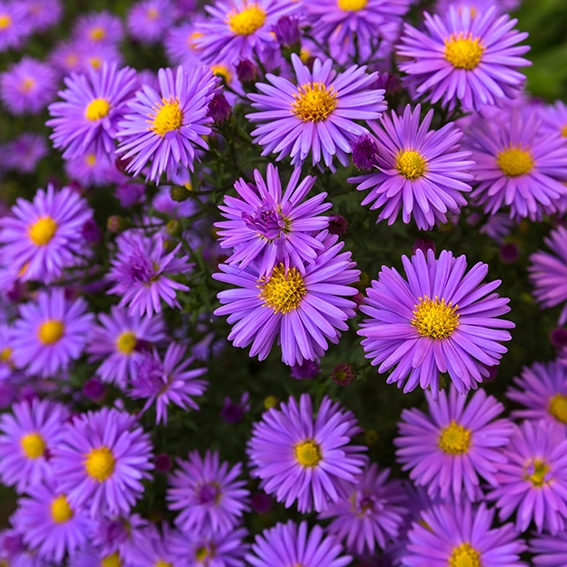 Where to plant
These look fantastic planted alongside ornamental grasses that help to offset their fabulous foliage. Plant in moist well drained soil, in a sunny setting. The flower favours alkaline soil. Growing in clusters, they create a beautiful display of vibrant violet colour that look stunning in flower beds and borders, lining your garden edge in a carpet of colour.
Special care
To avoid any risk of root rot, plant with added mulch a few inches from the base as this will keep the soil nice and moist. Give a quick soaking when soil becomes dry, avoiding the plants foliage. This Autumn flowering perennial will keep pollinators happy during the winter months and make for great cut flowers too!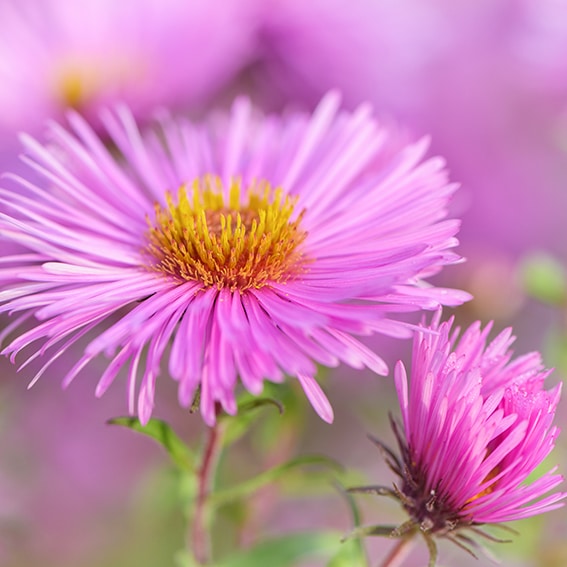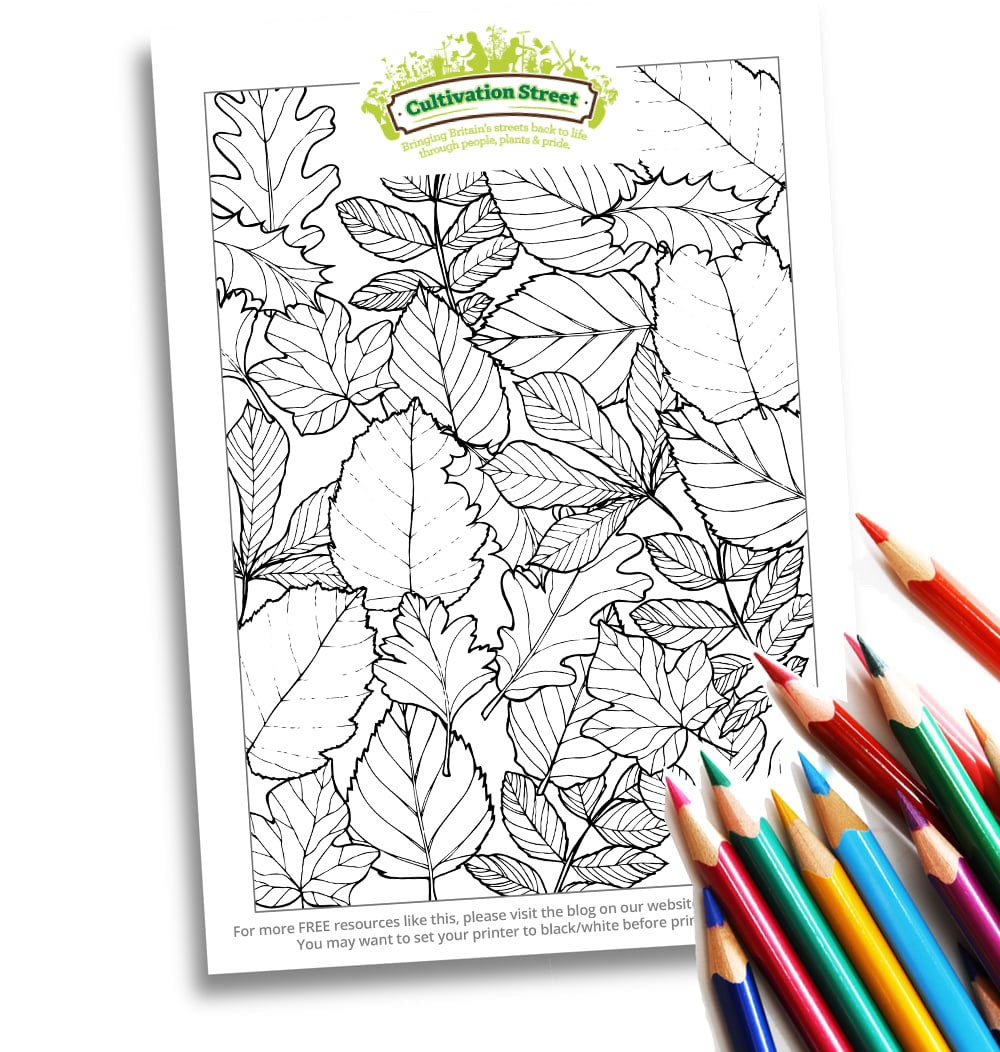 Download this autumn leaf colouring page and decorate with all of the beautiful colours you see this season.
Simply click on the link below to download for FREE then print them as many times as you like!
Take a look at our other activity sheets CLICK HERE>>