Who is my local Cultivation Street Ambassador?
- Who is my Local Cultivation Street Ambassador? -

Cultivation Street aims to celebrate the inspiring stories of community and school gardens across the nation. However, we also want to bring light to the Ambassadors who are always on hand to inspire and help the local communities with anything they need.
To find your local Cultivation Street Ambassador, use this handy tool. All you need to do is type in your postcode and find your local garden centre on the map. Then, once you click the relevant store, it will show the name of the Garden Centre Ambassador.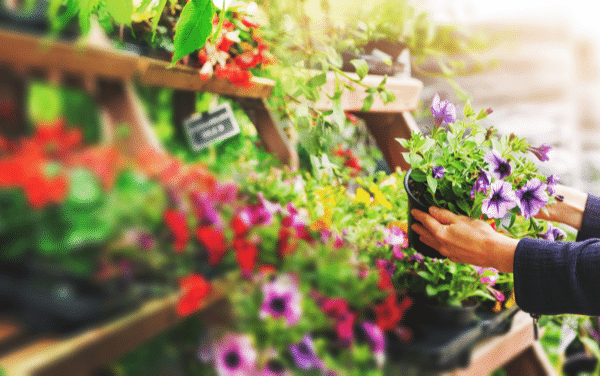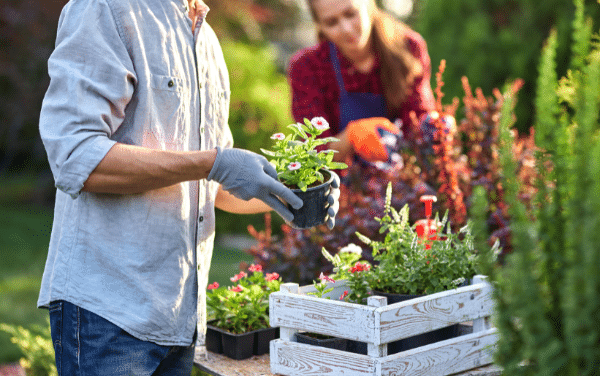 In 2021's competition, the judges chose Gary Bissett to be the Garden Centre Ambassador of the Year. They also chose him to receive the £1,000 prize money.
Gary has worked at Inver Garden Centre in Milbrook, Larne, Northern Ireland, for more than 25 years.
Over the years, he has developed a relationship with many community and school gardens in the area. In 2021 alone, he has worked with more than 15 schools.
Not only this, but he has successfully helped to set up a new Hub for children who have autism and other special needs and their families.
Zoe Stanmore of Dobbies, Southport became an ambassador for Cultivation Street the year it was launched. She has continued ever since, and has never failed to make us proud.
With her own battle with depression and fibromyalgia, she really is an advocate for gardening for mental and physical health therapy.
As well as her full-time job, Zoe works alongside many charities including Cradle, which helps bereaved parents with baby loss. She regularly speaks to parents and encourages them to plant sunflowers in memory of the children they've lost.
Zoe even provided sunflower seeds to parents during the lockdown and suggested ways that people could start their own therapeutic garden.
In 2020, Zoe won £1,000, with the judges agreeing that her dedication to helping others is overwhelming. Despite suffering from her own illness, she still pushes forward to help others during their darkest times.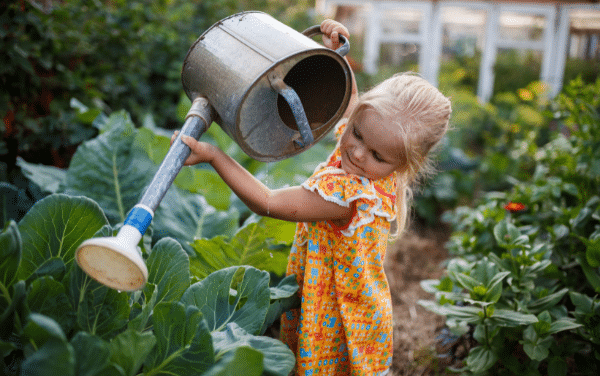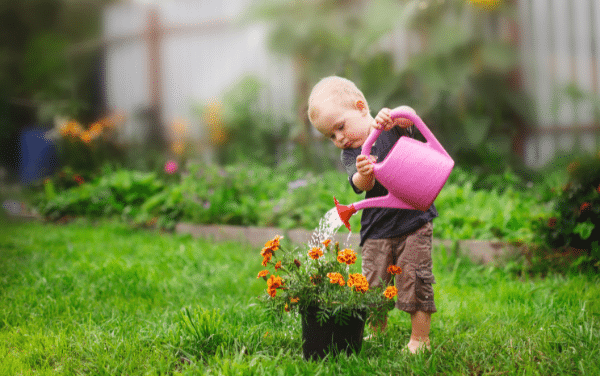 We love hearing from our ambassadors, many of them send stories and comments about the gardens they're working with, which we love to share. Thank you to all our existing Ambassadors for being part of this campaign.
If you're interested, register as an ambassador to spread the love of gardening and you can even enter the competition for your chance to win prizes!