Bake your own beetroot brownies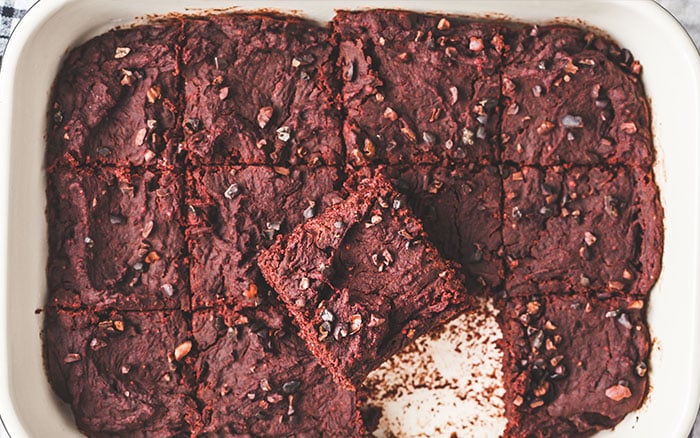 Chocolatey and nutritious, with around half the fat of regular brownies, these are a great way to seamlessly introduce healthier sweet treats into communities and classrooms. Why not get baking beetroot brownies today?
What you'll need in the kitchen...
Rubber gloves (to stop the beetroot staining your fingers!)
A knife (make sure there's an adult about if you're doing this at school)
Clingfilm
Oven
20x30cm baking tray
Sieve
Blender
Whisk
Large bowl
Microwave
500g whole raw beetroot (3-4 medium beets)
100g unsalted butter (keep a little extra for the tin)
200g bar of plain chocolate (70% cocoa)
1 tsp of vanilla extract
250g of golden caster sugar
3 eggs
100g plain flour
25g of coca powder
How to bake Beetroot brownies...
Step one: Prepare your Beetroot.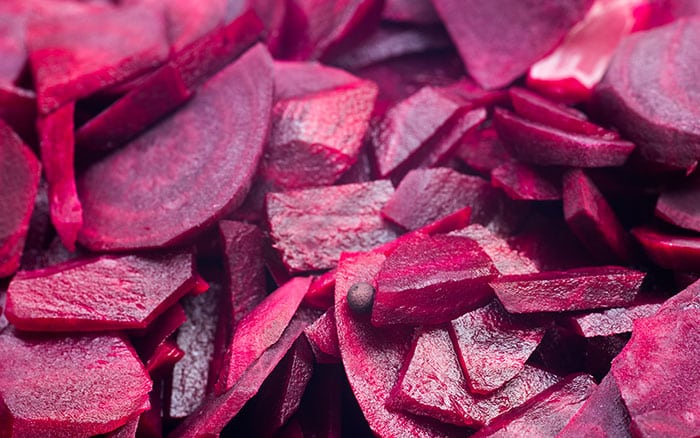 Now this is where you'll need your gloves, as Beetroot's brilliant colour can actually stain your hands. Once the gloves are on, top, tail, and peel the beetroot. You'll need around 400g of flesh.
Roughly chop the beetroot and place it in a large bowl.
Next, add a splash of water, and cover the bowl with clingfilm. Once done, place the bowl in the microwave for around 12 minutes until tender. And don't worry, if you don't have a microwave, you can also boil the beetroot.
Step two: Turn up the heat with some chocolate!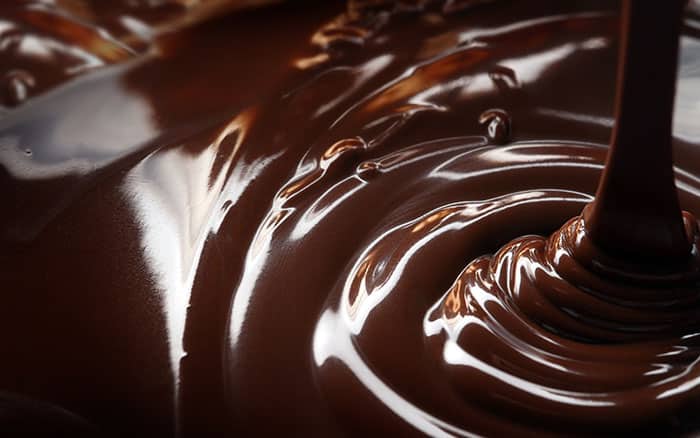 Whilst your beetroot cooks, heat your oven to 180C/160C fan/gas 4. Butter or line a 20/30cm baking tray or roasting tin.
Next, roughly chop up your chocolate and cut the butters into cubes.
Once your beetroot is nice and tender, tip it into a sieve to drain off any excess liquid.
Next, add the beetroot, chocolate, butter, and vanilla extract into a blender. Whizz until the mix is as smooth as possible. The chocolate and butter should melt as you do this.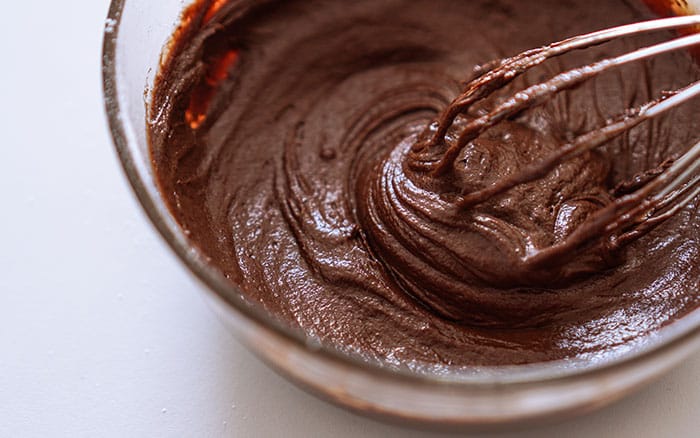 Add your sugar and eggs to large bowl and whisk together until you've formed a thick, pale, and foamy mix.
Next, spoon your beetroot mixture into the bowl, then use a large metal spoon to fold this into the whisked eggs. Try to keep as much air in as possible for a lighter mix. It might look a little off-putting at the stage, but trust us, persistence will pay off!
And now, sift the flour and cocoa powder in, and gently fold this in to make a smoother batter.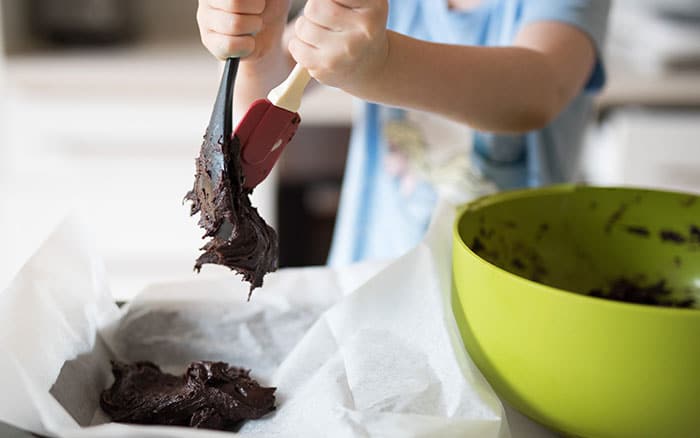 Pour your mixture into your prepared tin and bake for around 25 minutes, or until the mixture has risen all over. It all depends on how gooey you like your brownies! Let them cool in the tin (and remember, they keep cooking a little after you take them out of the oven).
Once your brownies are cool enough, cut into squares, and share them around!
Plus, if you're looking to raise a bit of money to support your school or community, why not bake some beetroot brownies for a bake sale? We feel sure they'll fly off the shelves!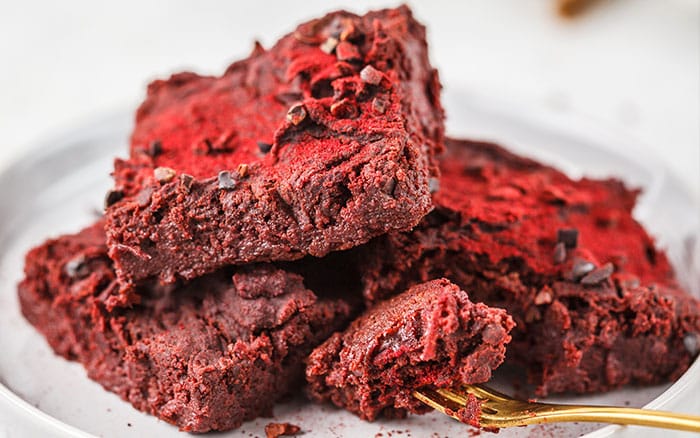 And remember, we love to see what you and your school or community garden are up to. If you've baked some beetroot brownies, why not let us know and send a picture? Get in touch in the comments, or on social media.