How to Get the Most from Your Community Garden
- How to Get the Most from Your Community Garden -

The purpose of community gardens may slightly differ. Some may focus on being a community hub for learning, or they may focus on socialising or physical exercise.
For others, the main goal may be to grow as much produce as possible, be it fruit or vegetables, to harvest or gift to members of the community.
Therefore, it is important that you and your community are making the most of the space available, so that you are planting everything you need to get the best community garden.
Interplanting and Companion Planting
Companion planting involves pairing certain plants together to aid growth, and allowing them to benefit each other in some way.
For example, growing tomatoes and basil nearby is said to be the perfect match.
As the tomatoes grow upwards, the lower leaves can be pruned away, allowing the basil room to grow and flourish.
Not only do they fit together in this way, but the herb help to repel insects and is thought to improve tomato yield.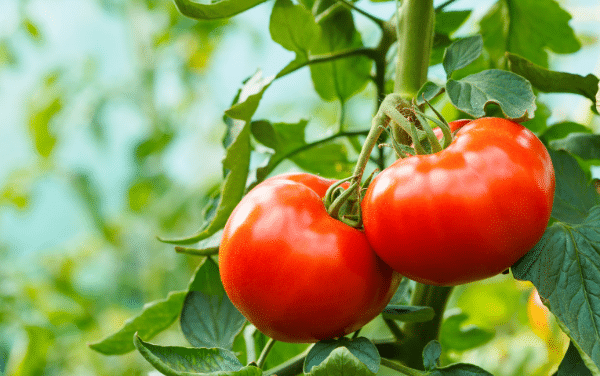 Closely planting can lead to a better harvest, as well as making the most of your space.
Get together with the members of your community garden and brainstorm what you want to grow together.
There are lots of brilliant ways to plan and grow the perfect community garden, and to help you set and reach your goals.
Whether you want to set new challenges, or grow firm favourites with the goal of growing ingredients for a pizza or barbecue evening - the sky really is the limit.
But, it's not just about planning what to grow. You'll also need to plan where to plant certain crops to make the most of space.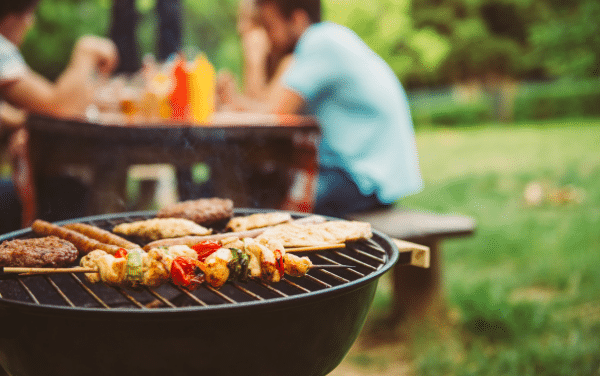 This is important, in order to reduce the likelihood of pests and diseases. Planning will help you implement crop rotation methods to ensure healthy planting and growing in your garden.
This is a brilliant way to get the most from your community garden.
This technique involves sowing and or planting immediately after harvesting one crop.
This is so you don't miss out on valuable time.
Also, it can involve sowing seeds of the same plant continuously over a period of for a fresh harvest over a longer time.
Brassicas such as kale, cabbage and cauliflower are good for succession planting.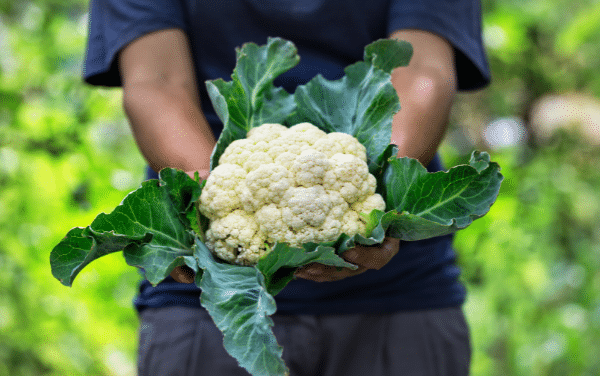 Alternatively, beets, carrots, radishes and spinach are all useful with succession planting.
A great way for making the most of space is to see the garden as a box rather than just the ground space.
Utilise trellises, obelisks, fences and walls to grow vertically. This way, you don't just have to use floor space.
Climbing plants such as beans and peas will grow well with this support. This will mean you don't have to compromise on floor space.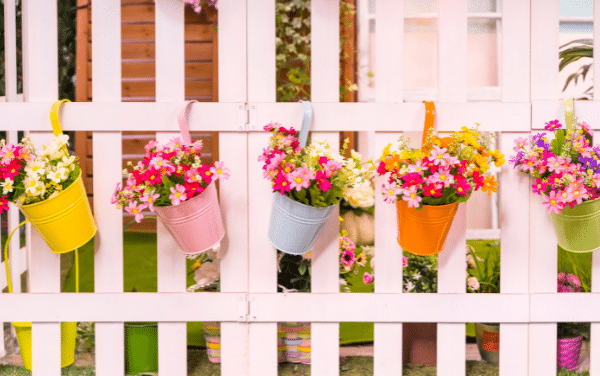 Every inch of a community garden is vital, and with so many people enjoying it, it's best to grow things that will make everyone happy.
Therefore, sufficient planning and ensuring you are fitting in as much as possible means you'll be making the most out of your space.
What do you think? Feel free to comment your thoughts and ideas on how to get the most from your community garden. Remember, you can also check us out on Facebook, Twitter and Instagram.