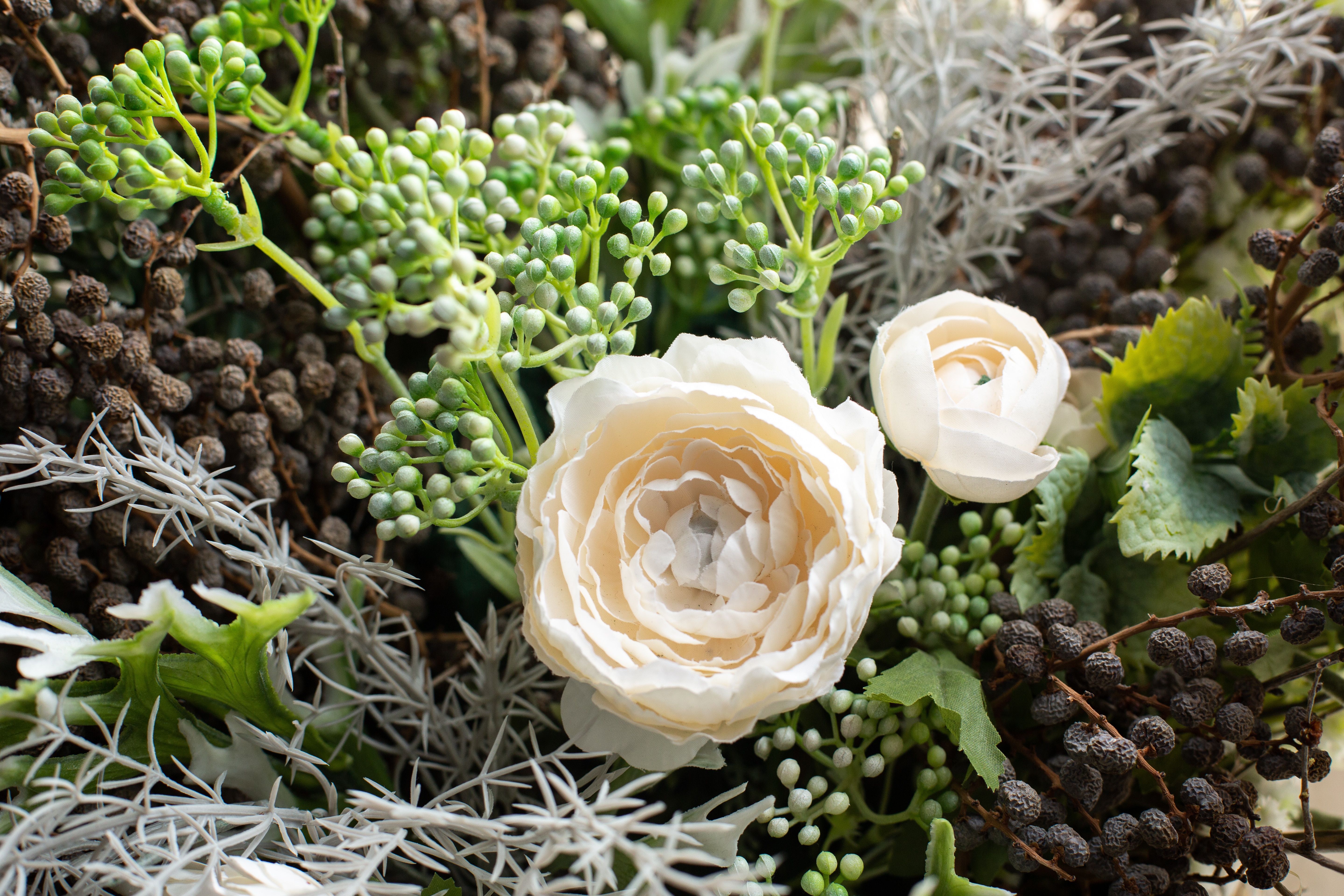 Many of our gardens have an assigned space where people go to read, meditate, or just reflect on their day. Having a peaceful space is so beneficial when it comes to being able to destress and recuperate from the stresses of day-to-day life. If you're looking to create something similar in your community or school garden, why not choose to theme the area with the colour white!
White is known for representing purity and innocence. It can also symbolise a new beginning and a fresh start. This is a great relaxing colour for those who may be feeling troubled or are wanting to take a break in a peaceful setting. Take a deep breath and take in your serene surroundings. Here are 5 great plants which will look 'all white' in your garden.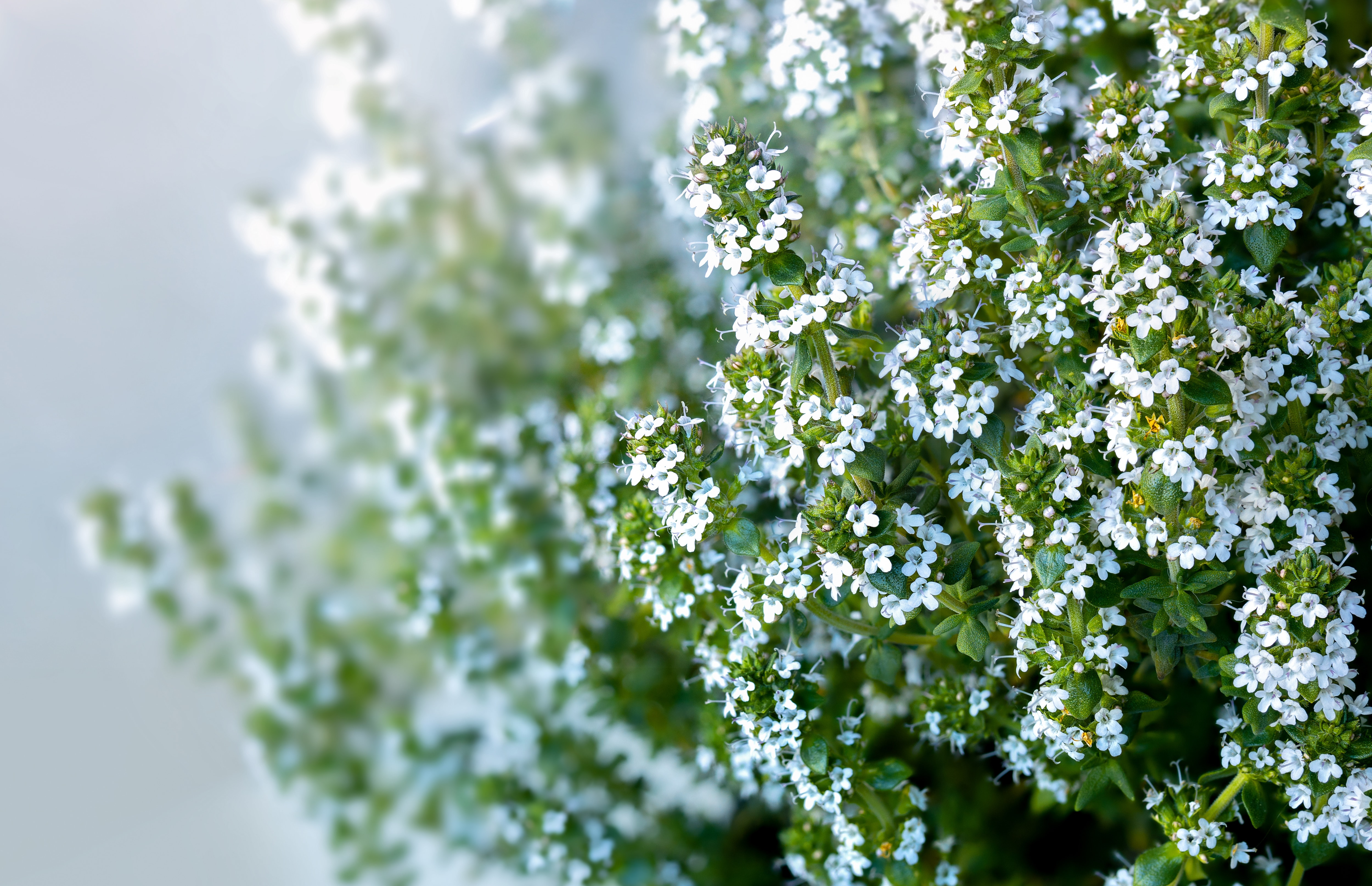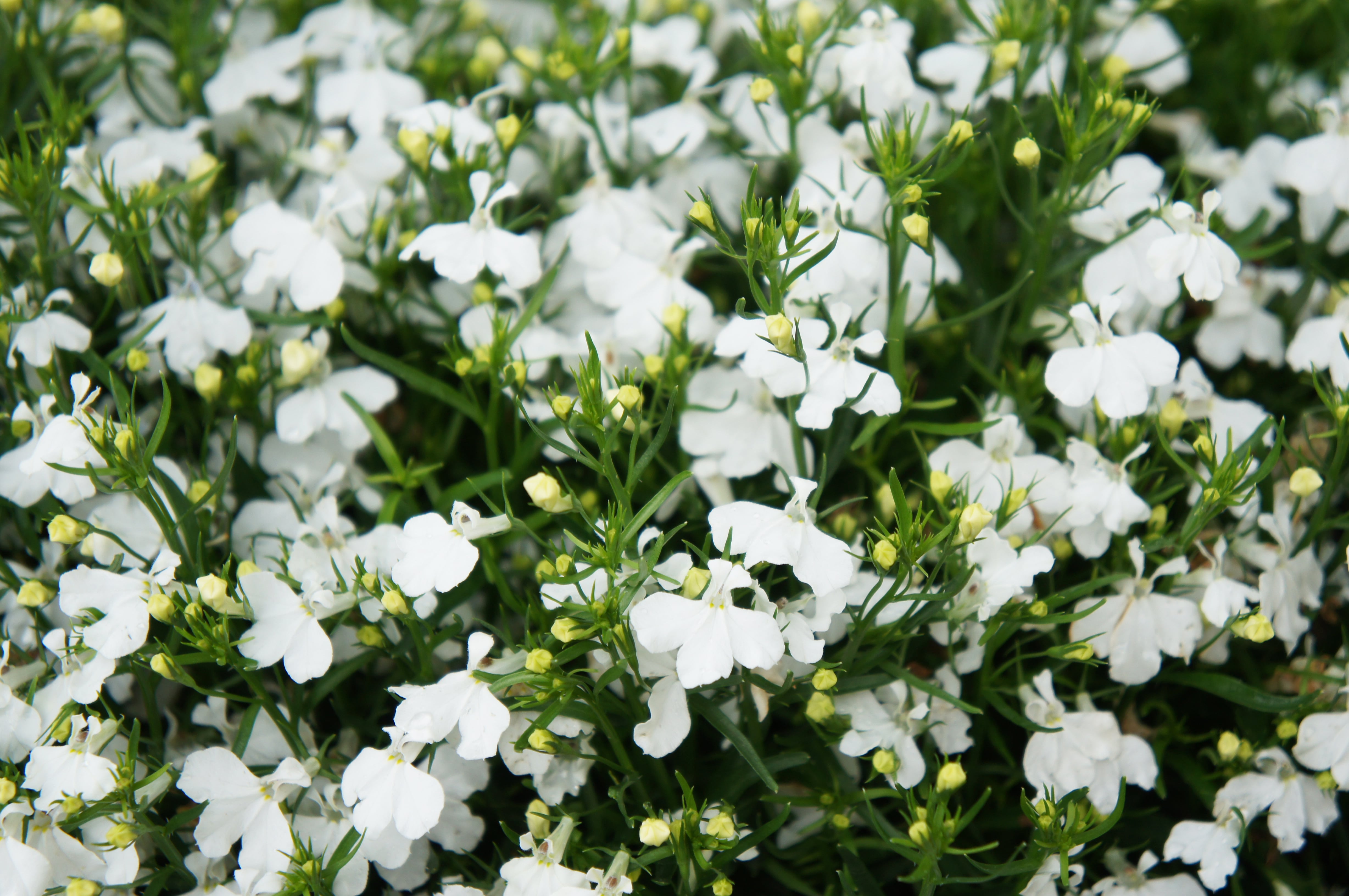 Lobelia
The lobelia is a beautiful annual herb which comes in many varieties. It's easy to grow, and blooms in the summer with flowers sticking around until the first frost. They do best in full sun and can be grown in borders or containers. The variety 'White Star' has bright white flowers, perfect for your serene garden.
Hydrangea
This show stopping bloom is known to come in all sorts of breath-taking colours. They aren't the easiest to grow, but once it's well established it will bloom time after time with the right care and nurturing. They are a great choice for brightening up the shaded spot in your border. The most common colours are purple or pink, but white hydrangeas are available, such as 'Annabelle' and 'Savill Lace'.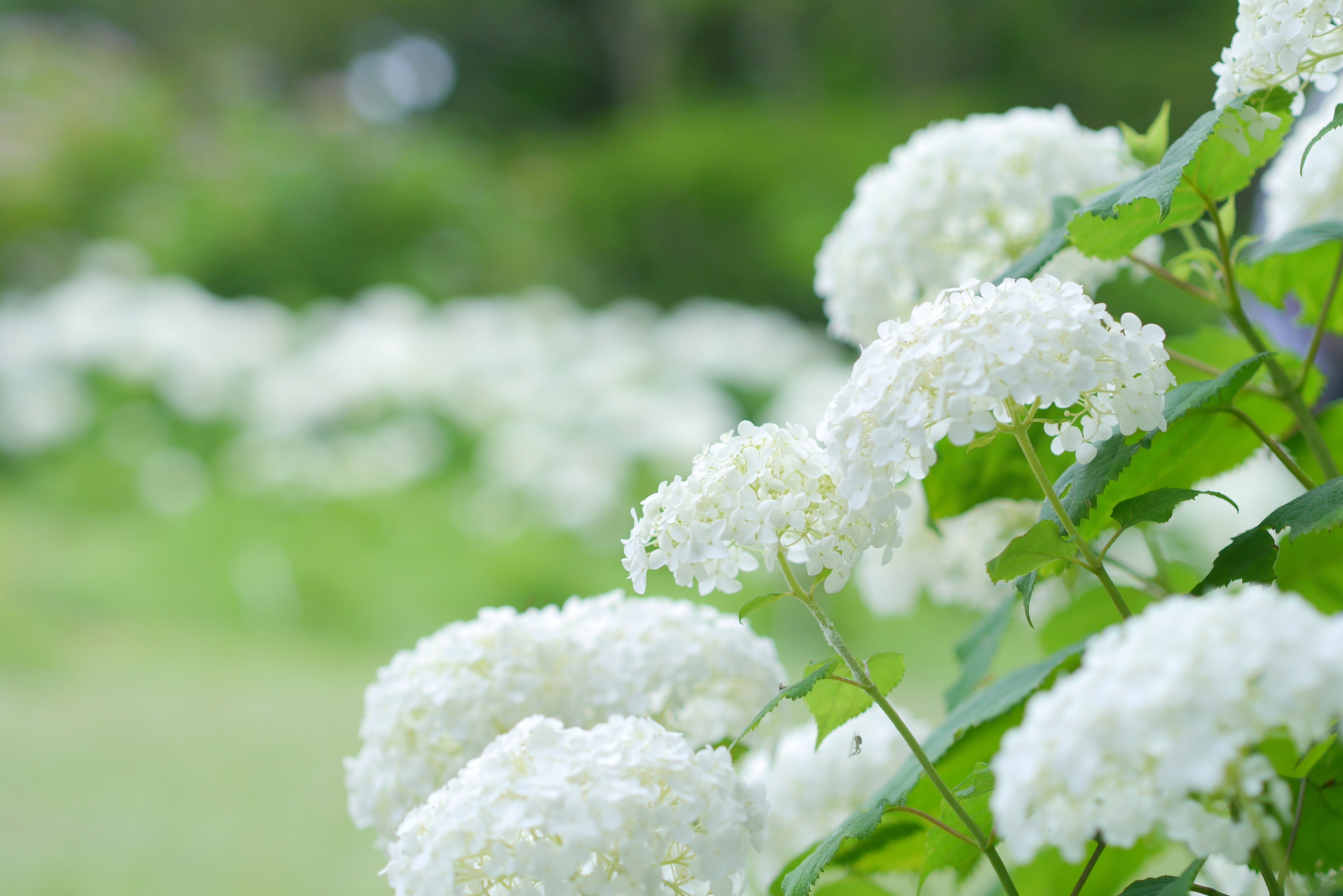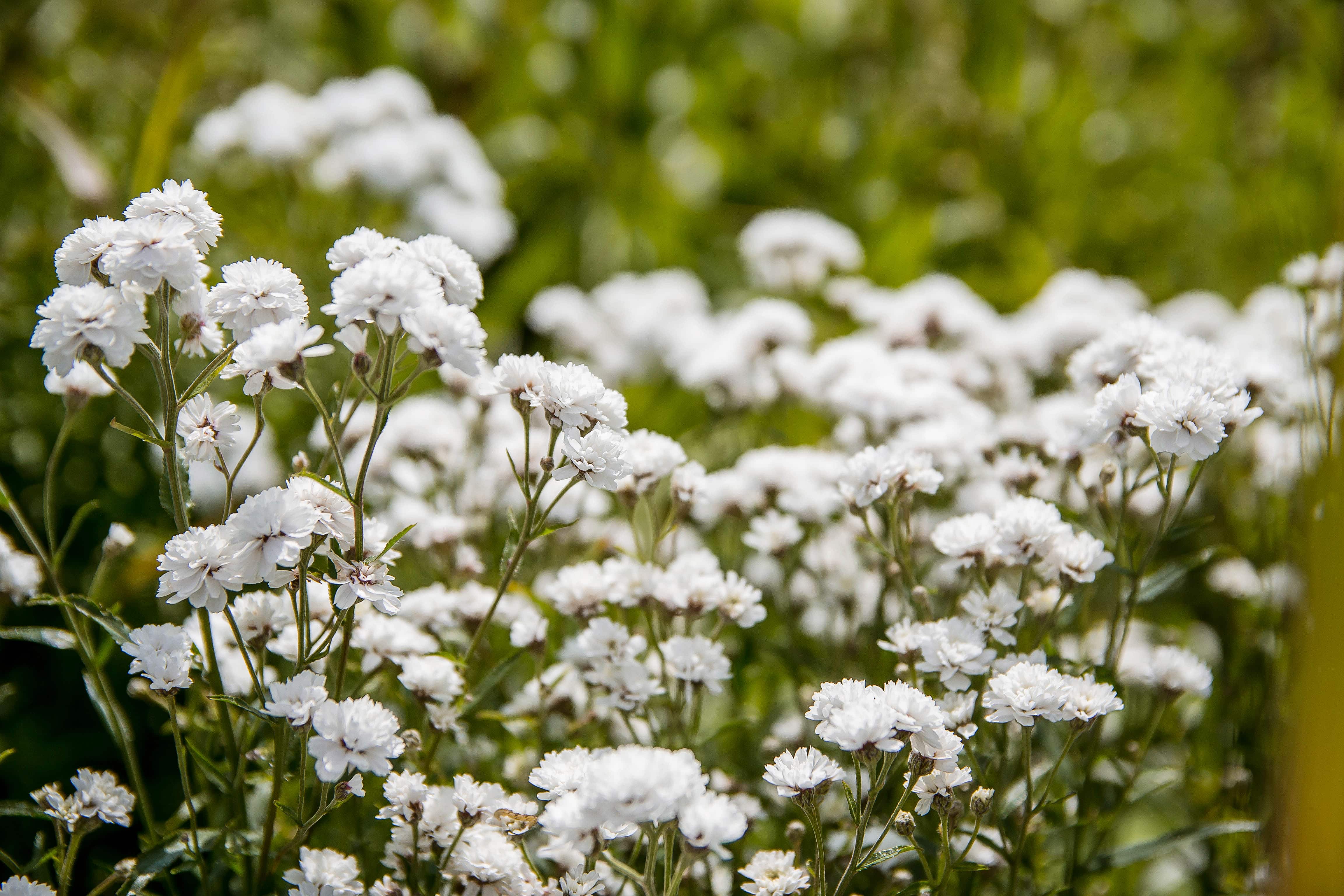 Gypsophila
Commonly known as 'Baby's-breath', this small white flower is commonly found in bridal bouquets. The bloom forms densely branched, round clumps of grey-green foliage and by the end of spring comes masses of white flowers. It's great for growing in the centre of borders and is a great filler for any display.
Snow Drops
This hardy garden favourite is a great flower to have in your white-themed garden. During the cold months, these bright white beauties will allow you to feel like spring is on its way and give you a little hopeful glimmer of warmer months. Plant them in a partially shaded position and they will be a beautiful asset to your garden.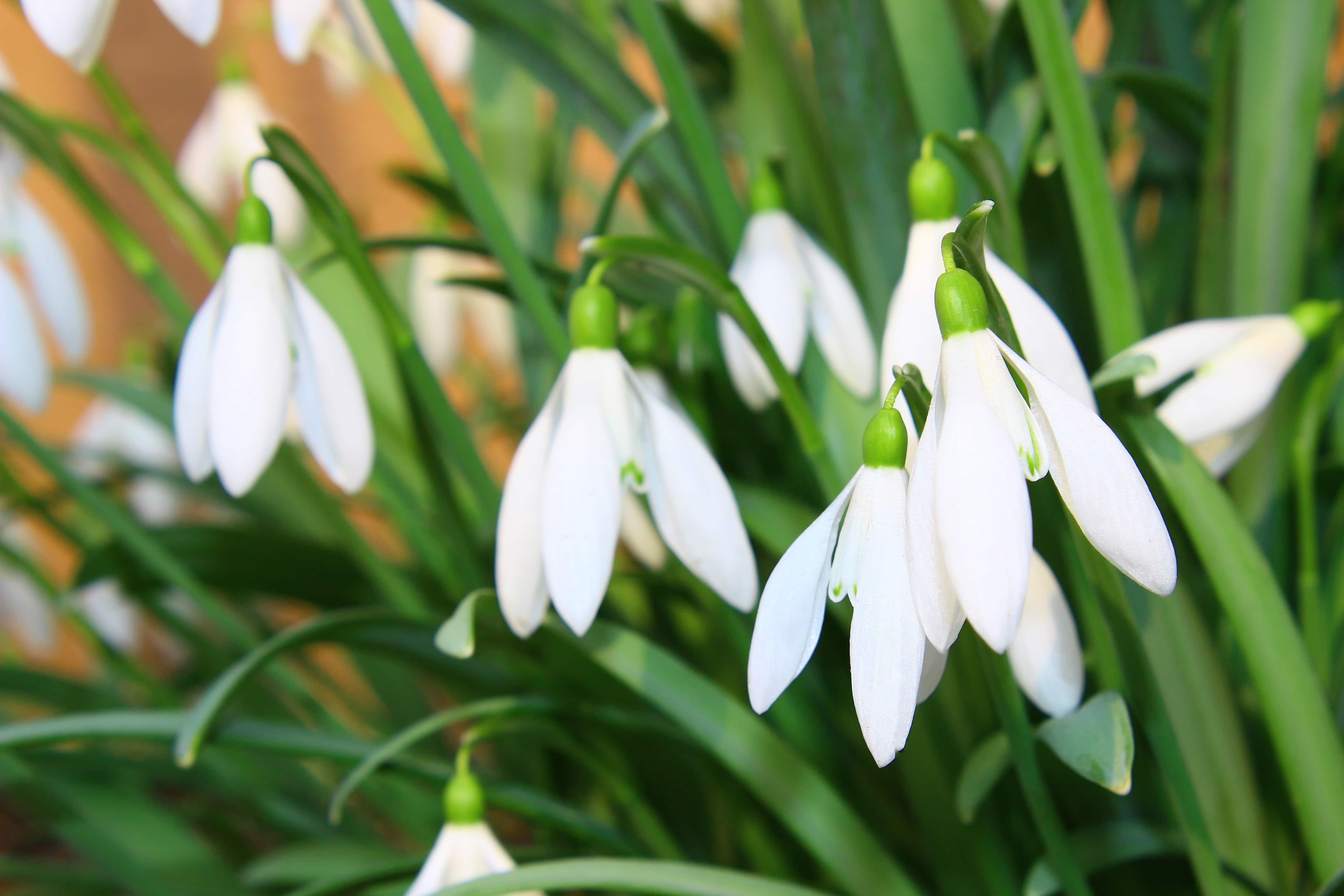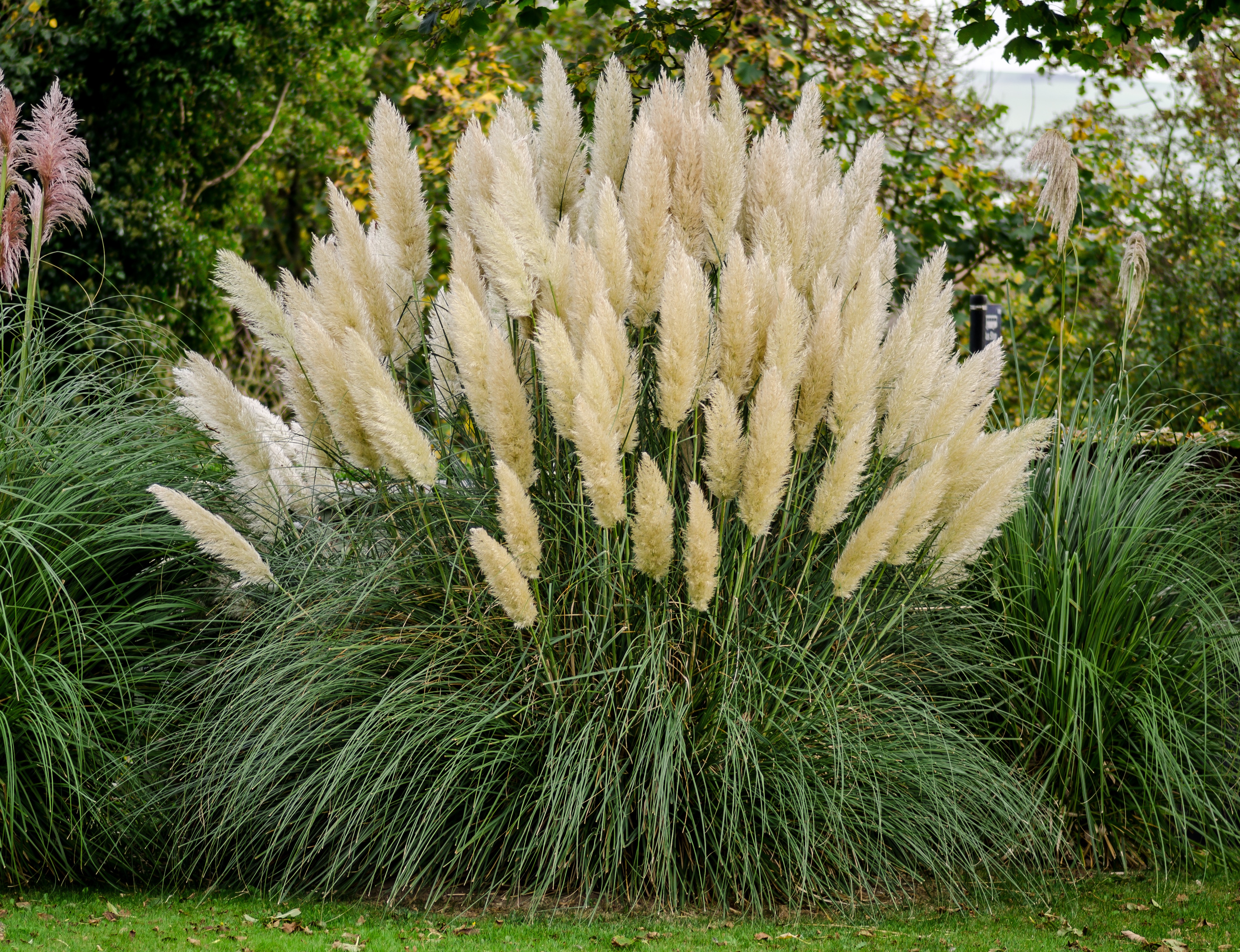 Pampas Grass  
This tall feather-like plant has come back into popularity over the past year, with people adorning their homes with their feather like flowers. Having pampas grass in your serene area of your garden creates a great sensory experience as the rustle of the plumes in the wind can really help you drift off into a nice headspace and relax.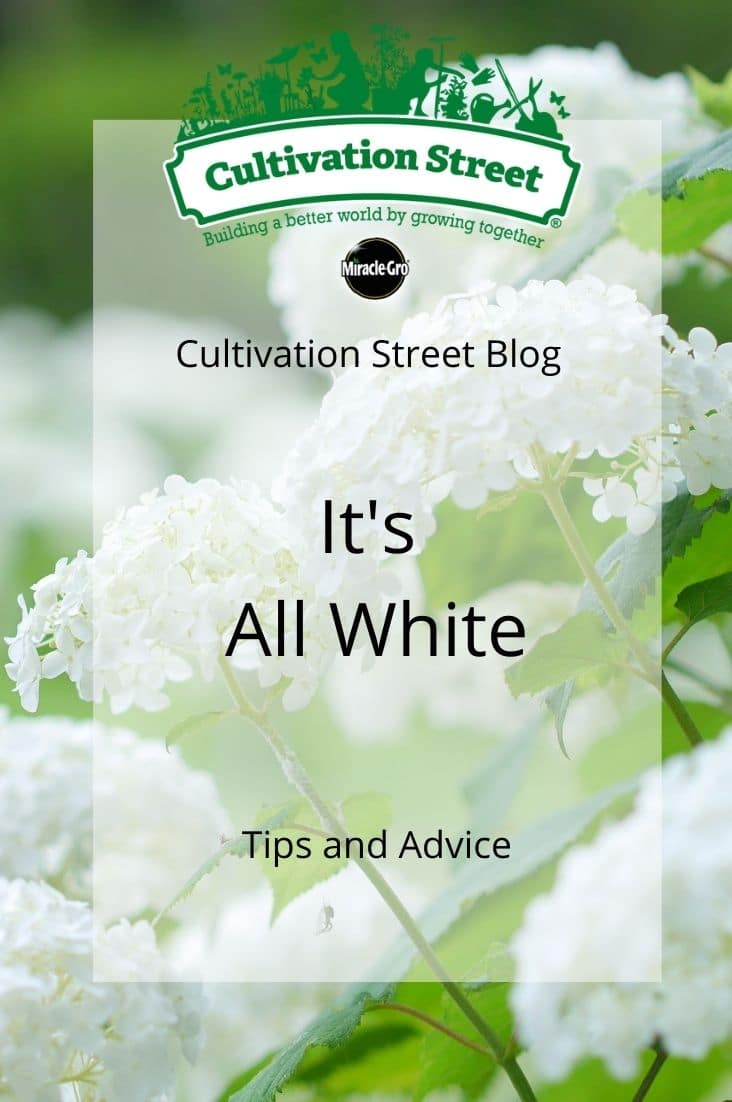 Does your garden have a serene spot? Or a sensory garden? Let us know by entering Cultivation Street 2021 today. Click the link below.