Keeping your mind Happy with Nature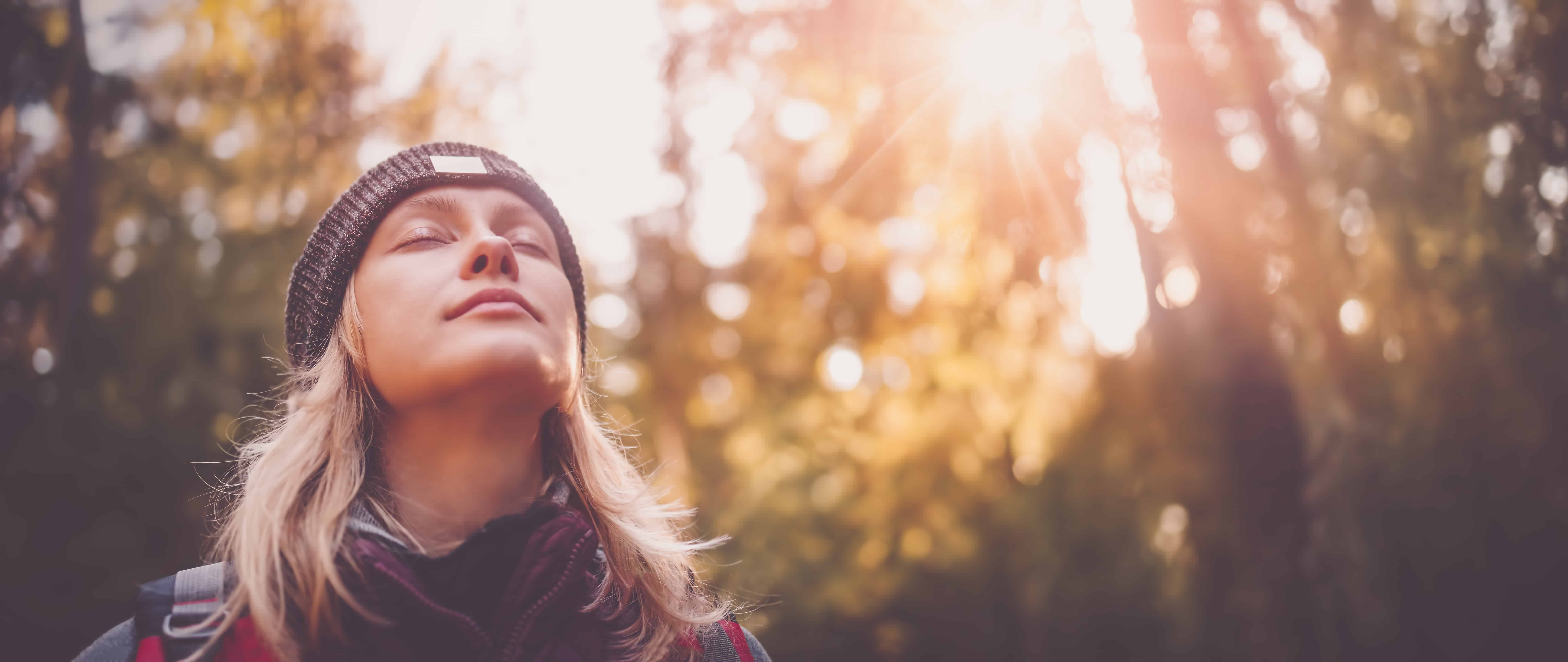 On Mental Health Awareness Week, we think it's only appropriate to help guide you in nurturing your mind. This year the theme for Mental Health awareness with is 'Connecting with Nature' and we are over the moon that it has been recognised how much being outside can benefit your mental health. We thought we would take you through a few things that you can do to help clear your mind and lift your mood.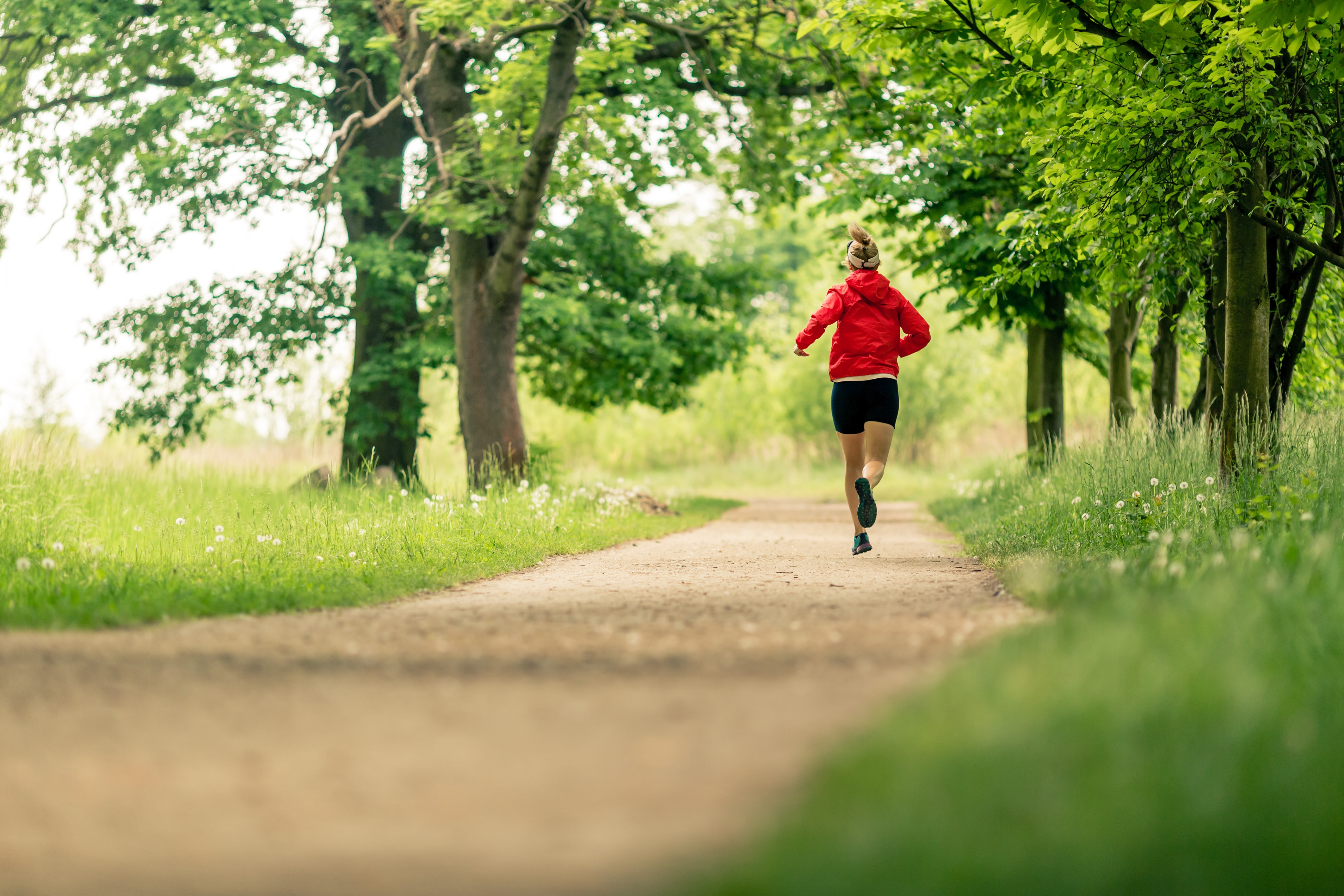 Exercise
Whether it's a walk, run, bike ride or an hour working in your garden, exercise is proven to help lift your mood. Whilst exercising, your brain releases endorphins that help boost your mood and makes you feel good. Focusing on your body moving, breathing, or even thinking which way you are going will help take your mind off anxious thoughts, things that could be causing your stress or upset and allows you to have some mindful time.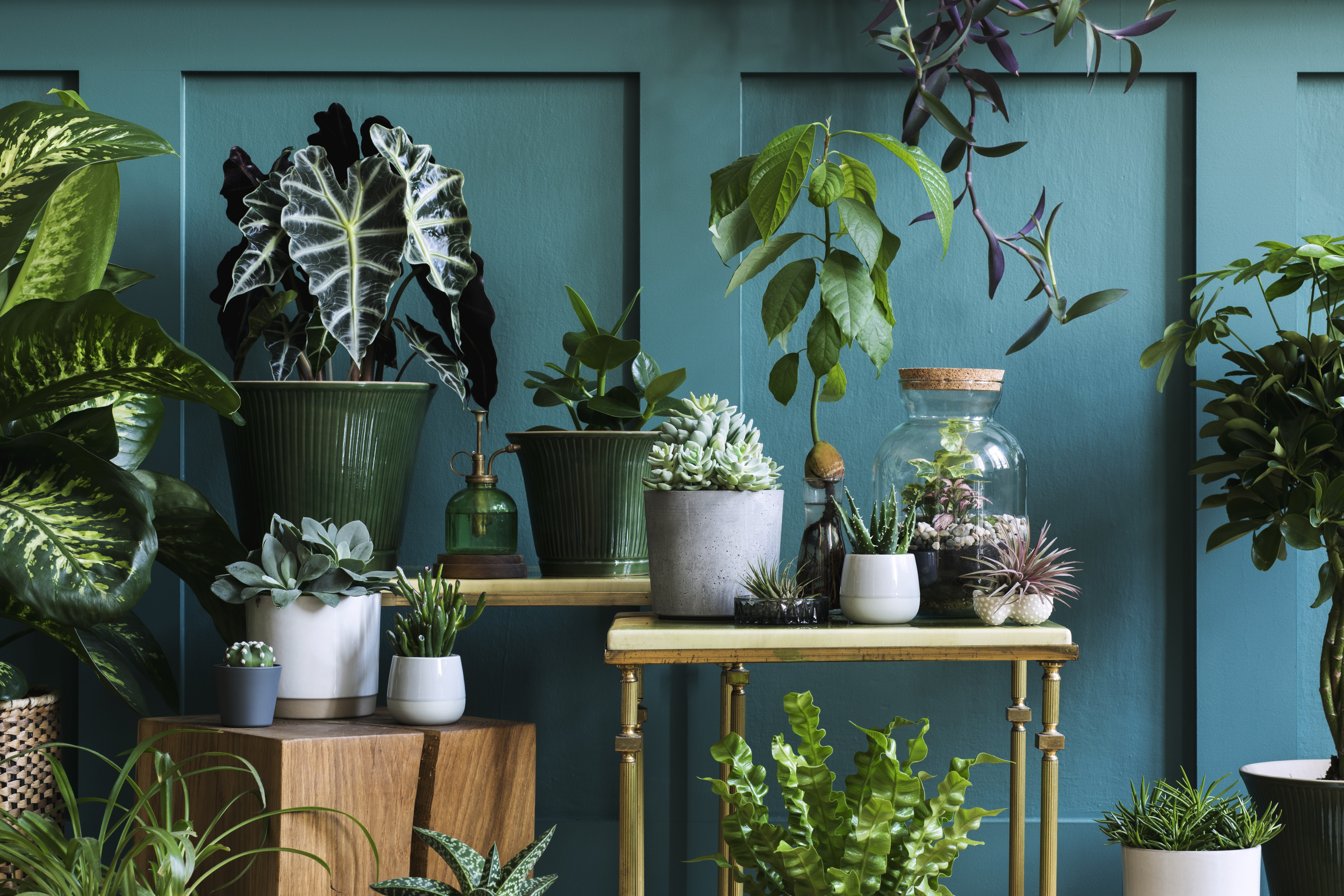 Houseplants
Houseplants have so many hidden benefits that you may not have realised. Many houseplants are known to purify air from harmful toxins that come from cosmetics, cleaning products and furniture. Certain plants can help remove these from the atmosphere which can decrease symptoms like headaches, nausea, and sore throats, whilst leading to better sleep and a more relaxing space. Taking care of a houseplant can give you a sense of achievement and focus, watching a houseplant flourish and grow can be so rewarding and is a great boost for self-esteem.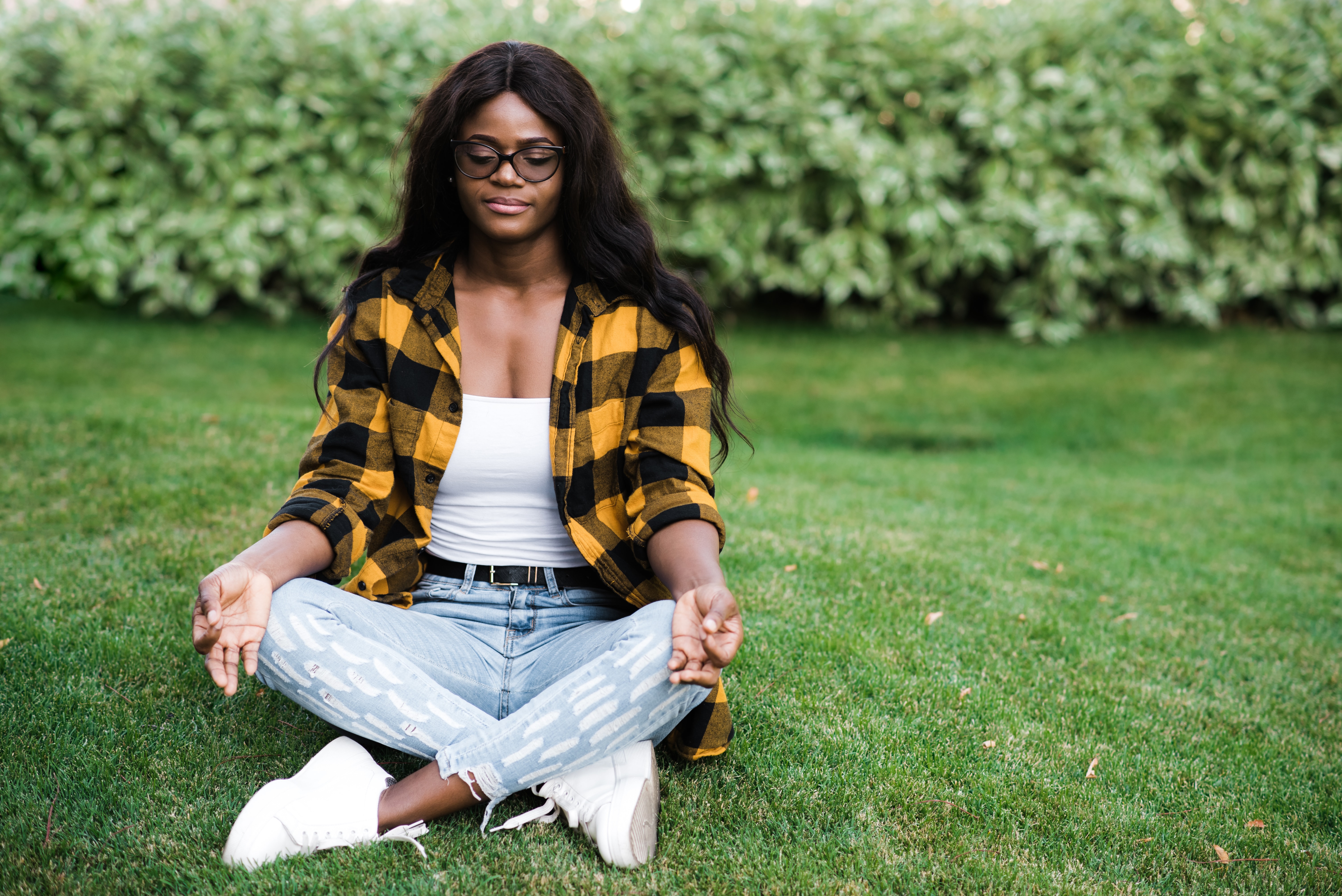 Meditation
Sitting outside for a few minutes a day can be great for stress and helping you relax. Take a seat outside and just breath in and out. Whilst you sit in a peaceful state, pay attention to your surroundings. Listen to the sounds around you, the birds in the trees, the buzz of bees and the trickling of the water feature. Breath in the fragrance of your garden plants, the roses on your patio, the climbers on the pergola or the scent of freshly cut grass.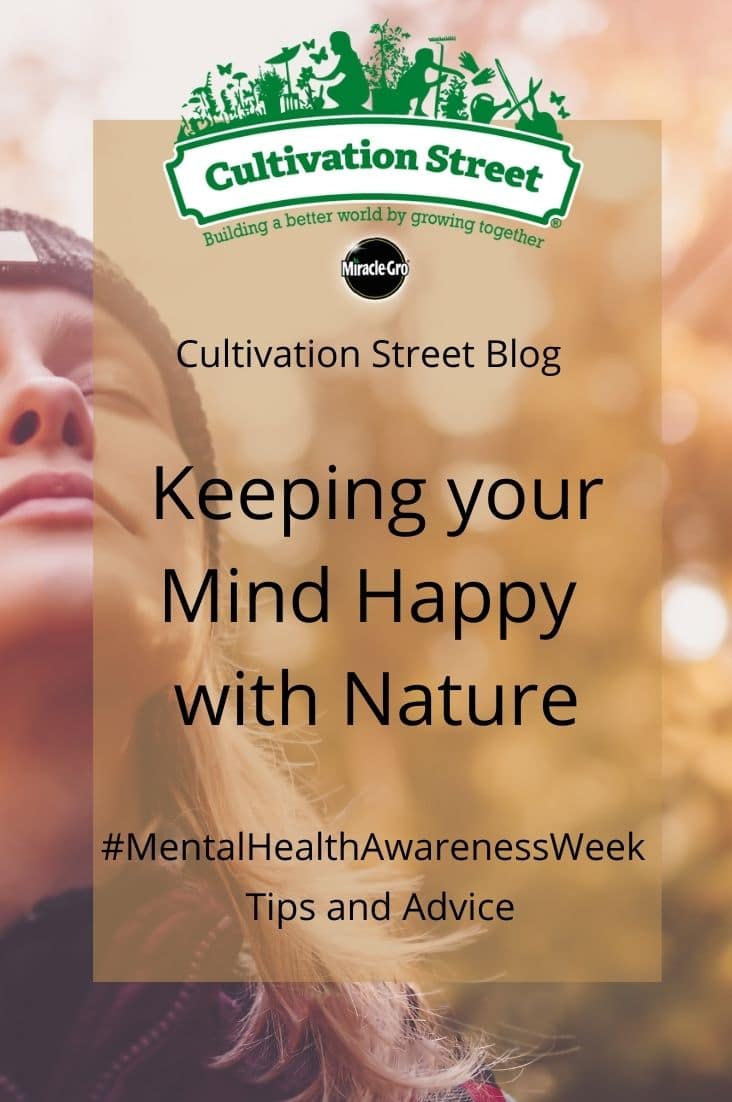 Cultivation Street has an entire category for Community and School gardens who's focus and intention is to help and improve their communities mental and physical wellbeing. If your community garden does just that, please enter today!