With a lot of our gardeners being volunteers we know that a lot of the gardening is done at the weekend. So, this is how you can garden efficiently over a short space of time to make the most of your garden.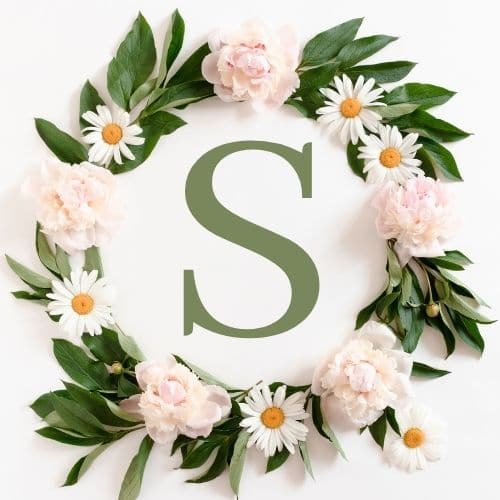 Slow it down – Take your time, it may seem like you need to do as much as possible in one day but that's not the case. Plants like vegetables are amazing things and a lot of the time they don't need the urgent care or attention you may think. Take a few minutes to walk around the garden and identify what needs to be done.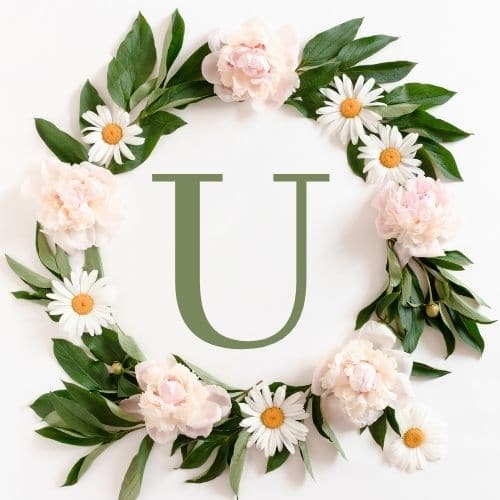 Use your time wisely - Don't pack your day full of too many tasks. Once you've taken your walk to enjoy and appreciate the garden and what you want to achieve with your time there, set yourself some goals. This will help you to prioritise tasks, as well as making you feel great once you've completed them. However, it's not just about being productive, the main thins is to enjoy it. This is YOUR day to appreciate the space.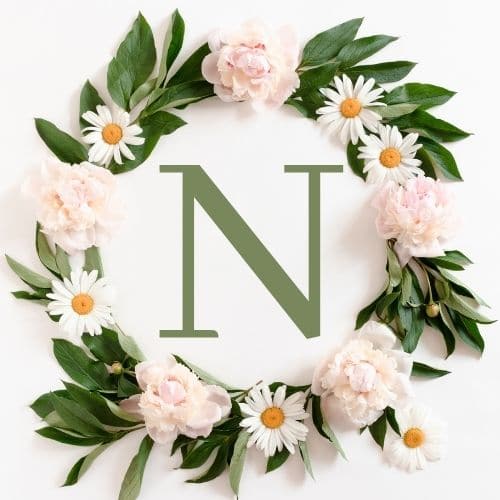 Note things down – Write down what you NEED to do, what you'd LIKE to do and what you could leave until next time. Making notes can help if you're not visiting to garden again for a few days. It can also help fellow gardeners to know what you've done so there isn't a mix up or to let fellow volunteers know that the garden doesn't need to be watered the following day.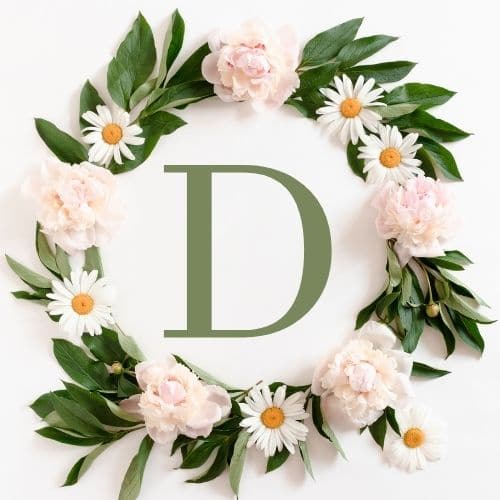 Don't Panic – If there has been a bout of bad weather whilst you've been away, you'll be looking to see how it has impacted your garden. Don't worry, it may look bad now, but plants are generally tolerant and can bounce back quickly. So, don't feel like you need to run around deadheading or pruning straight away. Instead, leave them be for a few more weeks, give them some water and check their support systems (if they need them) and let them recover.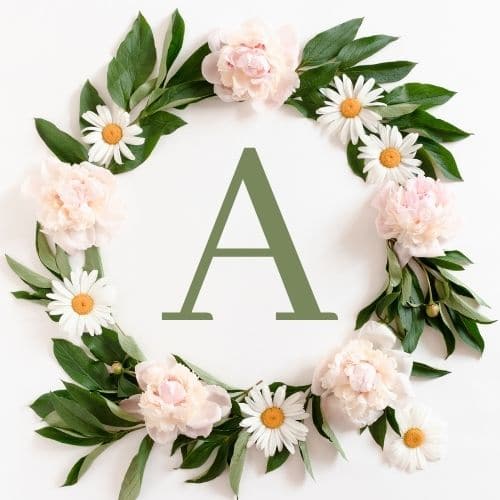 Ask – Like mentioned earlier, if you are working in a community environment and with current restrictions, there will be a rota or a few members that won't be there at the same time as you. We know a lot of our gardens have group chats on social media or Whatsapp, so before you go it's ideal to ask what was done in the last few days. This will help you to not over prune or over water.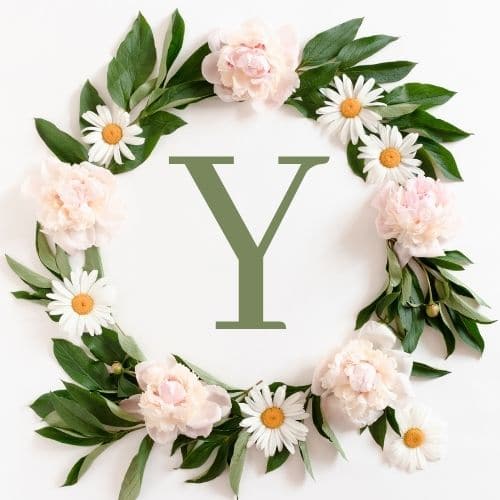 You time – Remember that this is time for you. Gardening is a great way to clear your head, get in your daily exercise and enjoy spending time with nature. Whatever you do, make sure you leave the garden feeling refreshed and happy!!