Raise Money for Your Community Garden
10 Simple Ways to Raise Money for Your Community Garden
To run a community garden, you'll need supplies – things from seeds and compost to tea bags and tools.
When buying these, you can often rely on generosity of people, but it's great to have a little income to keep things ticking over if there's anything you need to make your community garden the most accessible place.

A great way to raise money for your community garden is a bake sale.
Among your team, you may have some baking enthusiasts!
Share out desserts and get baking and set a date for your bake sale. Who can say no to cake?
Create posters for your sale with the date, time, address and ask to put them up on local bulletin boards in supermarkets and village halls.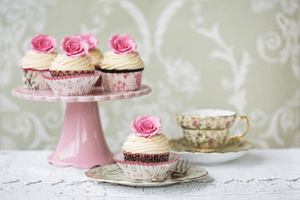 Run the bake sale at the allotment to encourage people to come down and see where the money goes. It may interest people to join you.
After all, who doesn't love cake?
This is another great idea, and will go a long way in helping you to raise money for your community garden.
If you've got an abundance of crops, why not sell the produce that you've grown.
There's nothing quite like homegrown fruit and vegetables. People will happily buy it knowing that it was grown locally with love.
This is similar to the bake sale.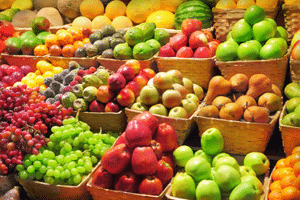 Make posters with details of the location and when people can pop buy and take a look at your crops.
Sponsored Walks/ Runs/Swims/Cycle
This is another fantastic way for you to raise money for your community garden
The joy of community gardening is the togetherness of the group.
Events like sponsored walks, runs and swims are great at getting people involved for a good cause.
Whether you want a nice walk, or a challenging incline, there are plenty of routes locally or to look up online to inspire you.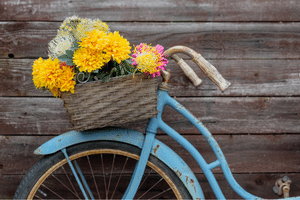 These are great for big teams to get involved in because more people will share and donate money.
Including a story and pictures of your community garden and also of the walk, run, swim or cycle will really help too
This will raise lots of money for your community garden.
Have a clear out and ask for donations from volunteers and local businesses for items, vouchers, coupons, and discounts to put up for grabs. Organise a raffle or tombola for people to pay for tickets to claim prizes – it'll soon all add up!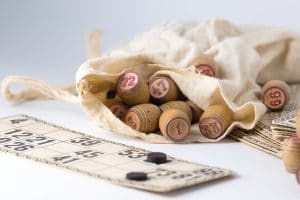 Make the most of the space you have, and the knowledge and expertise of the team you work with.
It's a great idea to hold workshops or events.
This could be a great way of getting kids engaged with gardening, by running classes on how to grow your own food.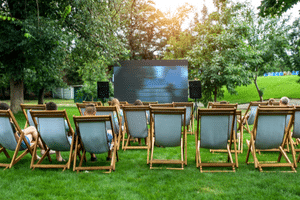 It can also help families to come together to grow their own fruit, veg and herbs from seed to plate.
Neighbourhood/ Beach Clean
Do something good for the local community!
Why not organise a sponsored neighbourhood or beach clean, depending on where you live?
This is an all-round win. Not only are you raising money, but you are also brightening up the area.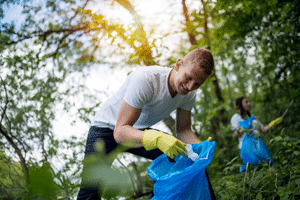 It's a fantastic way to spend time with other people, who share the same goal.
Art Exhibition / Craft Fair
Encourage volunteers to get creative!
Start drawing, painting, and crafting pieces to put on an exhibition. Maybe you can sell the finished products.
Adults and children alike can get involved by creating masterpieces to be auctioned off.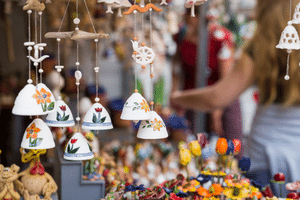 Rather than sending unwanted clothes to landfill, give them a new lease of life by organising a clothes swap.
Set up donated clothes on rails like a shop and let people browse and buy the items. You can post items on sites like Facebook Marketplace to advertise specific pieces.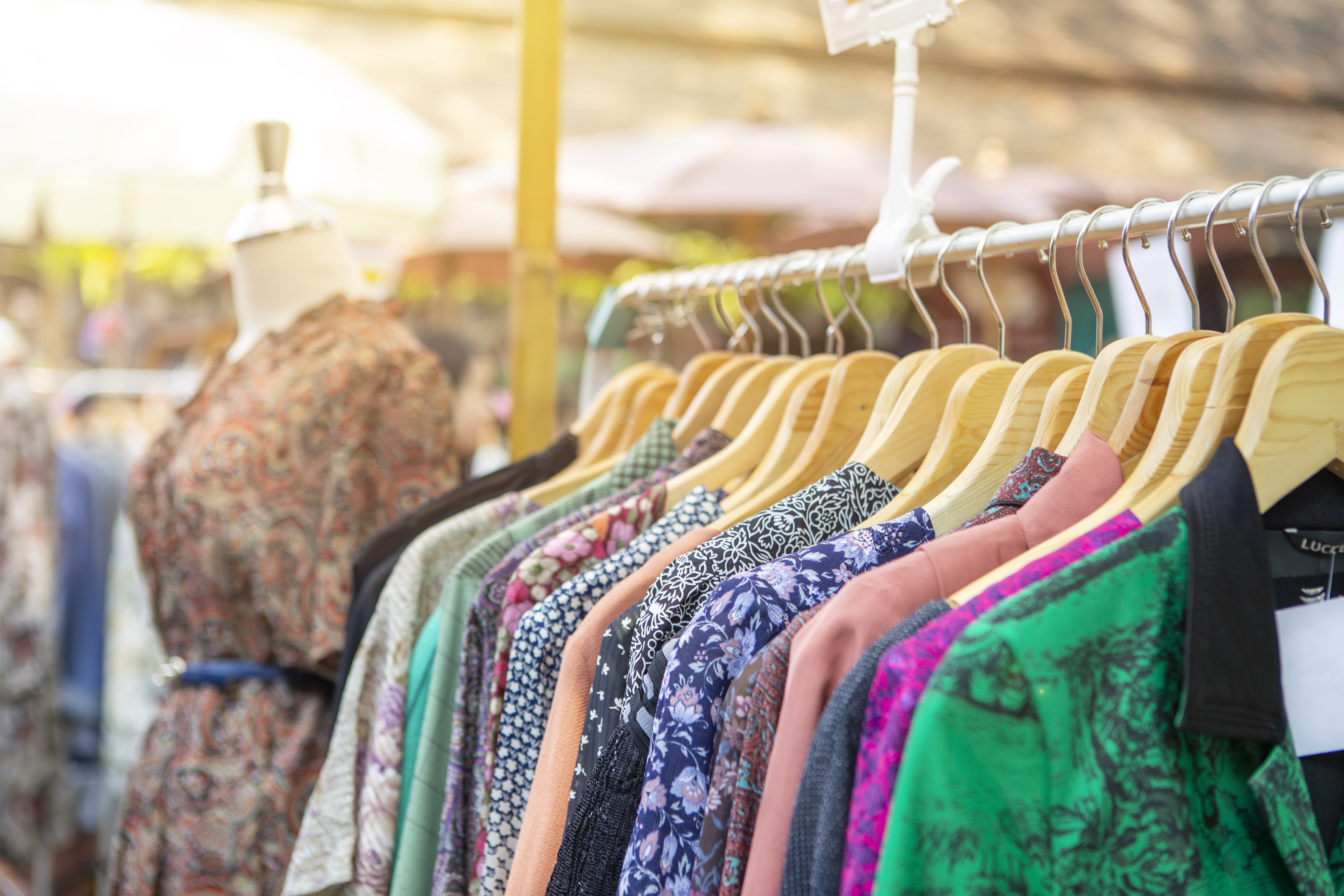 If you want a summer sports day, get a group of people and make up teams for games such as rounders, tennis, and football to compete.
Finish the day with a barbecue to raise extra funds.
It'll be a fun day for everyone!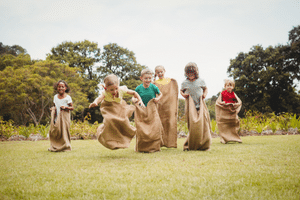 Also, it will be a chance to get competitive and raise money for your community garden at the same time.
Sticking with the competitive theme, running a quiz night is great for any time of the year. Set a fee to play per person or per team, and create rounds of quiz questions to test the knowledge of your volunteers and members of the local community.
You can either get a space to run it, like a local pub or hall or choose to run the quiz virtually.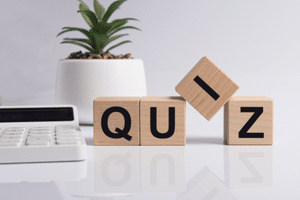 There are many ways to raise funds for your community garden. Once you've organised dates, times and locations, utilising social media and word of mouth to spread the message will help. What are your top tips for fundraising? Let us know on Facebook, Instagram or Twitter.