Don't panic! We're not about to ask you to hang up your spade and lock up your greenhouse. We're talking about using what you grow in your garden to raise money that you can put towards your garden.
This is also a great opportunity to get members of schools and communities interested, and ultimately, get them involved! They won't be able to resist the delicious veg and gorgeous fruit and flowers. So, why not get selling your garden today?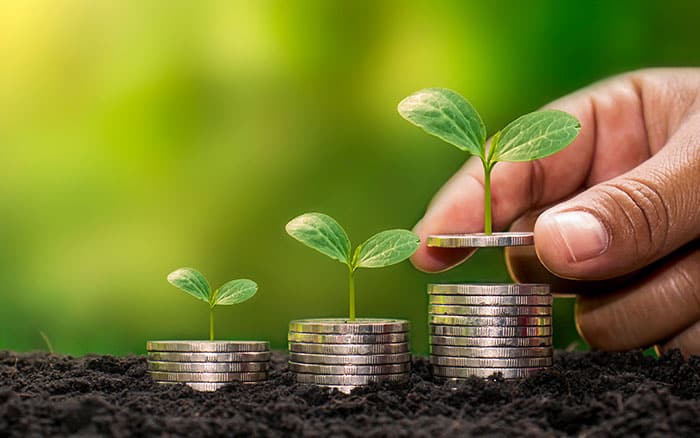 Whichever fundraising technique you choose, you need to spread the word about it to attract business! Making posters is a great idea to get the community informed. If you're part of a school garden, why not hold a competition for the kids and see who can make the best poster? And when they're all great, everyone's a winner.
If you have tech-savvy garden members, get them posting (safely) on social media. You could set up an Instagram page for your garden, to keep friends and followers up to date with what you're doing and when you're doing it. It's great for schools and communities to see you having fun with your garden. Nothing draws people in like smiling faces. If you are using social media with schools, however, make sure you have all the relevant permission before you start.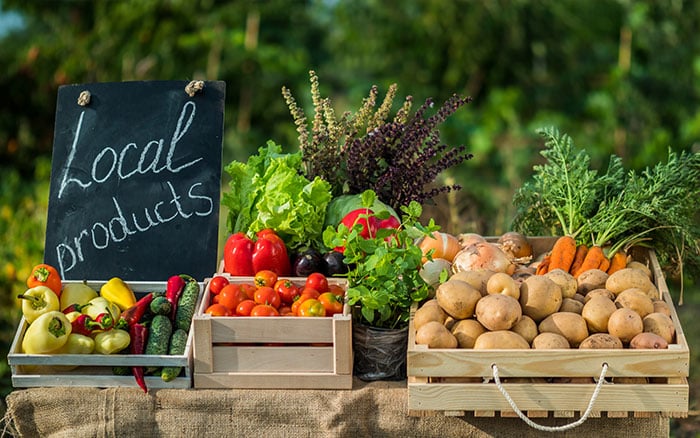 Sadly, due to the surge in supermarkets, local greengrocers are dropping like flies. Despite having better stock of fresh, quality fruit and veg. Why not start up your own fruit and veg stall one weekend? You can sell any-and-all excess stock, from fresh carrots to garden peas.
Use recycled cardboard boxes and containers to store them, and make sure your customers know whether they need to give them a quick wash before consuming!
Of course, with supermarkets being so darn handy, you need to spread the word about your stall before your community members do their weekly shop!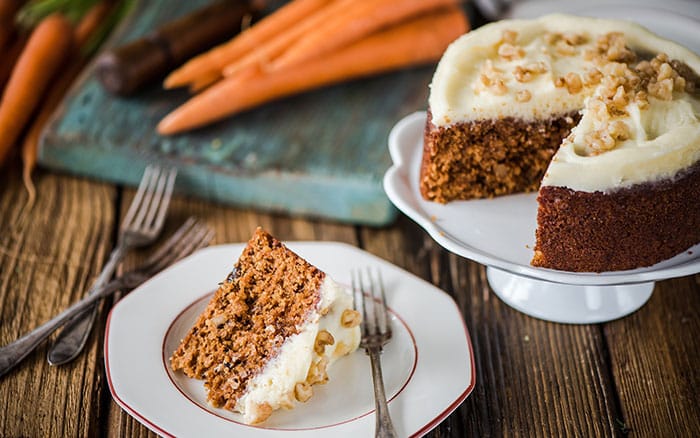 We all love a good bake sale. Why not follow one of our delicious recipes and turn your fruit and/or veg into an irresistible baked treat? People love classics like Carrot Cake and Brownies. Plus, people are always eager to try something a bit different and new, like Brownies made from beetroot!
Take a look at the recipes our website has to offer and get baking to raise money for your garden! This is a sure-fire way to raise money for your garden.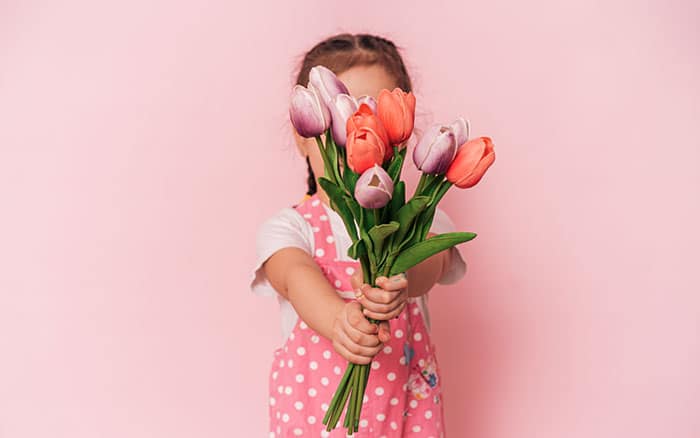 Every room is improved by a vase filled with the garden's finest flowers. Plus, they can be super expensive from supermarkets and florists. Why not harvest some of yours and create unique bouquet displays to sell? You could even name the bouquets after local people, landmarks, and places!
If you need inspiration for flowers to grow and when to grow them, take a look here.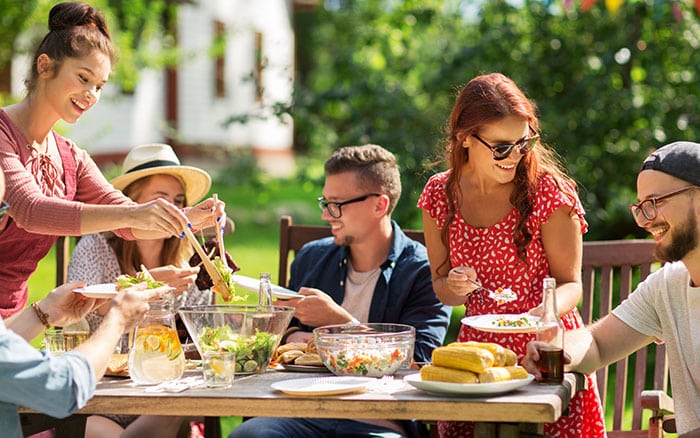 You've got the space, why not host your very own school or community garden party? And here's the best bit, you can use your garden veg to form the foundation of tasty snacks or bakes, and the fruit to infuse refreshing drinks.
This is a great way of getting the whole community involved. Ask for volunteers to face paint, play music, or help with food and drinks. And when others see what you're up to, they might be tempted to join your gardening community. Simply charge a small amount for a ticket and put your profit towards garden maintenance.
And there you have it! Four low-to-no cost ways you can sell your garden, to put more money towards it. Getting out and active in school and community life will help everyone grow together. Help your school, community, and garden thrive today!